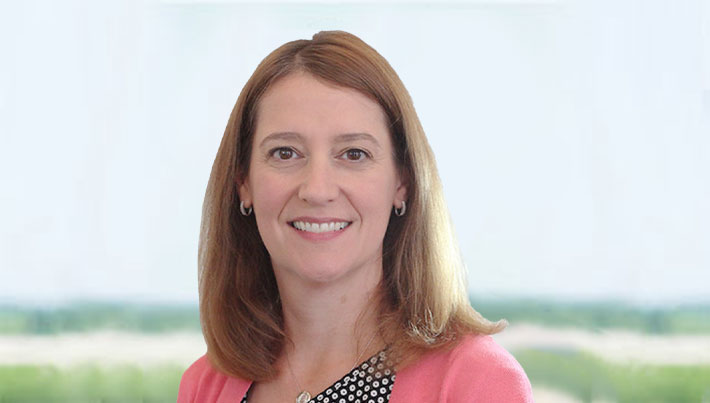 Elizabeth Pancik
Vice President
Business Development
As vice president of business development, Elizabeth (Betsy) is responsible for growing GEP's services revenue in North America. She loves helping clients solve problems and visualize the possibilities the future holds.
Betsy comes to GEP with 25+ years' experience in procurement, where she filled key roles in IBM's internal procurement organization before moving to client service about 15 years ago. Her roots are in solution design, after which she spent several years in delivery before landing in sales.
Also prior to GEP, Betsy led sales & marketing at ProcureAbility, a boutique procurement consultancy, and spent time at WNS-Denali, Accenture, and Procurian.
Betsy holds a bachelor's degree in English from George Mason University. Betsy lives in Chicago with her husband and two children. She enjoys a good run, likes trying new recipes, and enjoys listening to investigative and true crime podcasts.