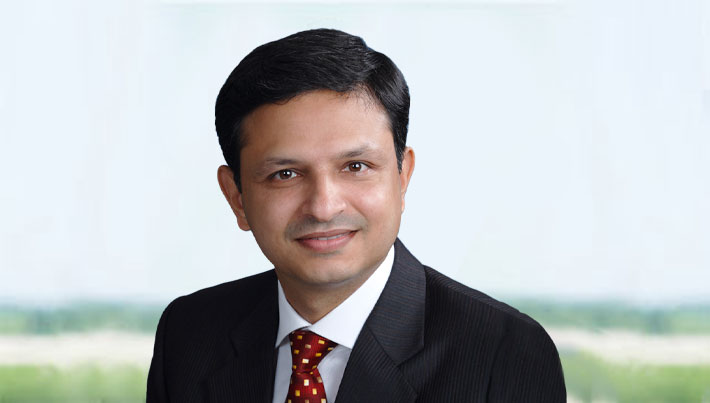 Shareen Gongulur
Vice President, Asia-Pacific and Japan
Software Sales
Shareen leads software sales at GEP, covering all markets in the Asia-Pacific and Japan regions. He focuses on GEP's business expansion, unlocking innovation with state-of-the-art software and tailored procurement and supply chain management consulting services.
Shareen comes to GEP with 22 years of experience in bringing the latest technological innovations in the enterprise software segment to APAC markets — including cloud computing (SaaS) and B2B commerce platforms, spend management, integrated business planning and supply chain management.
Previously, Shareen was with Ariba and SAP Ariba; before that, he was at i2 Technologies/Blue Yonder (9 years), based in Singapore. He held roles in sales management, business development and solutions consulting. Shareen holds a bachelor's degree in mechanical engineering and an MBA.
Shareen lives in Singapore with his spouse and their two boys. His passions are tennis, cricket, books and movies.