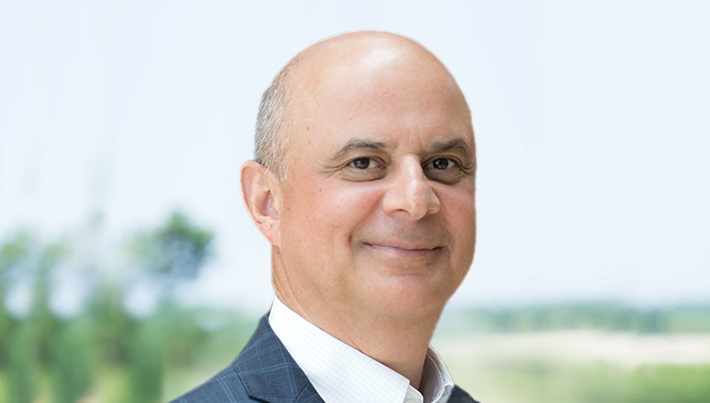 As a Vice President for consulting with GEP, Cem assists clients across several industries in addressing their procurement and supply chain challenges. He has nearly three decades of experience in leading large-scale transformation initiatives that address strategy, operating model, change and journey management, people, process, technology enablement and other capability needs for achieving and sustaining the targeted savings and business objectives. An expert in strategic sourcing, Cem has helped clients to capture billions of dollars in bottom-line savings.
Cem also specializes in M&A and divestiture transaction work that typically involves procurement and supply chain synergy identification and capture, as well as organizational changes.
Prior to joining GEP, Cem was a managing director for supply chain management at Accenture with in-depth specialization in sourcing and procurement. He has also held senior positions at McKinsey & Co., and Booz, Allen & Hamilton. Cem has a MBA degree from MIT Sloan School of Management.