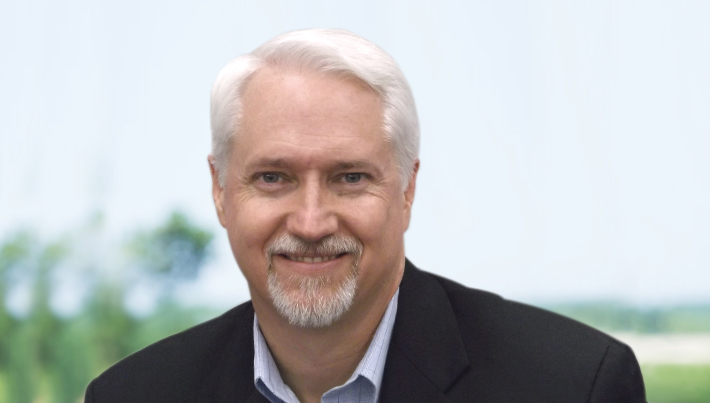 Based in Atlanta, GA, David is a seasoned management consultant and a recognized leader in supply chain management and logistics. As a Vice President of Consulting Services for Transportation and Logistics at GEP, David brings 20-plus years of deep experience in the design, sourcing, and implementation of supply chain improvements to GEP clients on a global basis.
David's areas of expertise include transportation operations and strategy, network optimization, supply chain optimization, global trade management and strategic transportation sourcing. He has led several large scale transportation and logistics consulting engagements, and has sourced several billion dollars of transportation related spend across multiple categories. His clients include numerous Fortune 500 companies in CPG, chemicals, high tech, retail, pharmaceutical, manufacturing and government industries, among others.
Prior to joining GEP, David worked with leading consulting and SCM firms such as A.T. Kearney and Manugistics (acquired by JDA). He holds an MBA from the University of Southern California and BS from The Ohio State University.