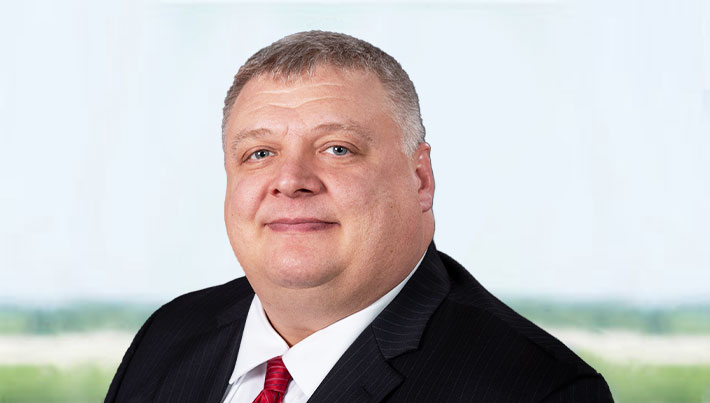 Eric Kupsky
Vice President
Consulting
Eric has been with GEP for 11 years. A key leader across strategic accounts, he has also been instrumental in growing our Life Sciences and R&D practices. Eric also is a leader in GEP's M&A practice. One of his biggest contributions has been to shape and strengthen GEP's Category Advisory Group abilities, and he serves as a lead SME in several categories.
Prior to GEP, Eric worked as a regional head of procurement with GlaxoSmithKline Pharmaceuticals for approximately three years. Before those stints, Eric was a leader in several boutique supply chain consultancies, including Purchasing Group, Inc. and ICG Commerce (Procurian).
Eric has a B.A. from Bucknell University.