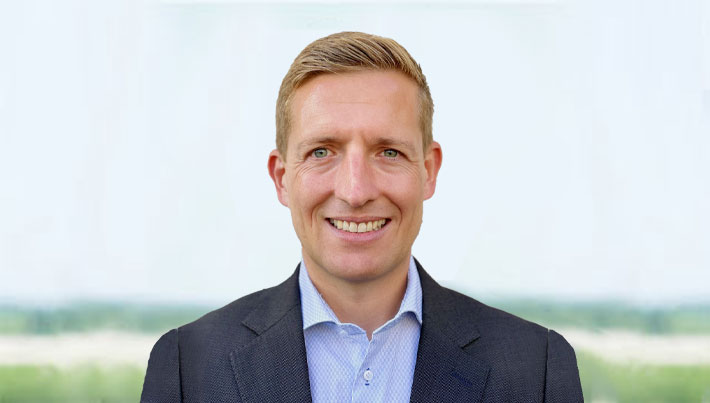 As a vice president, Global Delivery, Jille is helping to grow GEP's European business through client engagement and offering development — with a particular focus on sustainability and managing our teams in the Czech Republic and Romania.
Before joining GEP, Jille worked for Accenture, where he established its European energy and sustainability practice, expanding it into a team of 350 people helping clients maximize value from sustainability and decarbonization. He held several roles during his time at Accenture, including practice lead, commercial director and acquisition integration lead. Jille led the acquisition of EnergyQuote JHA and developed new solutions with his team and the wider ecosystem that helped clients achieve extraordinary results in the reduction of costs and greenhouse gas emissions. Jille holds a bachelor's degree in business administration from the University of Amsterdam. He is part of the advisory board of an energy transition technology startup called FlexiDAO.
A native of the Netherlands, Jille speaks Dutch and English. He enjoys spending his spare time outdoors running, biking, kite surfing and exploring new places with his wife, Nicola, and children Sadie and Jake. Jille is also a foodie who loves going out for dinner. He has a sustainability mindset and strives to reduce his family's carbon footprint each year.