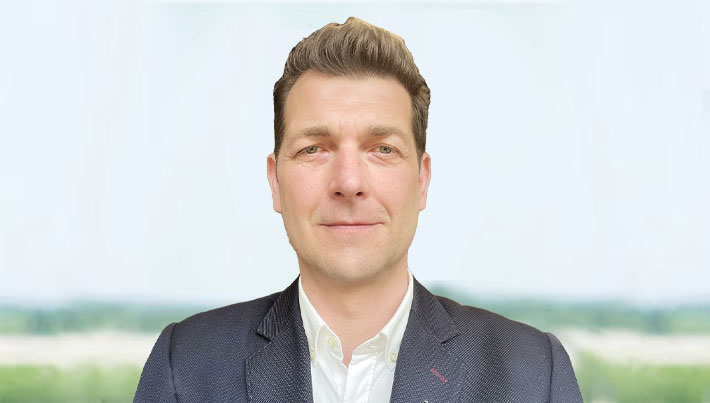 JULIAN TRENT
Vice President
Business Development
As a vice president, Julian leads business development for GEP's services business in Europe.
Julian's career of more than 30 years includes strategy, enterprise procurement transformation, category management and strategic sourcing (direct and indirect), analytics and change management, with the past two decades primarily focused on strategy, business planning, and transforming source-to-pay functions across multiple industries in the private and public sectors.
Before joining GEP, Julian held senior and executive-level roles in industry verticals, management consulting, and managed and digital services. His experience includes becoming an owner-partner of a successful management consultancy, managing director of a technology and S2P managed services business, Europe consulting leader for IBM and, more recently, global leader for consulting, technology and managed services at Genpact.
In addition to his success in driving business growth, Julian has worked with many clients to help solve their complex enterprise problems through the design and implementation of integrated S2C-P2P-AP transformations and ongoing managed services. He has won several awards, including the MCA Innovation Award, for his record of business development, performance improvement and innovation. He is a member of CIPS and a Fellow of the Royal Society for Arts, Manufacturers and Commerce.
Married with four children, Julian lives in Southeast England. He enjoys sailing, kayaking and hiking, though he is most passionate about spending time with his family.