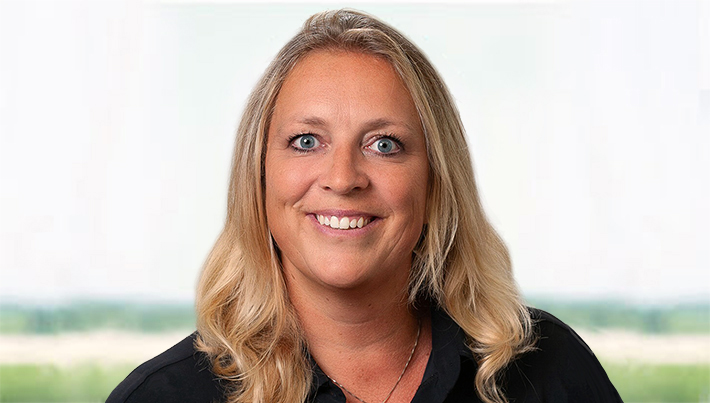 "People drive results. Let's do it all together!"
As Vice President of Consulting at GEP, Monique collaborates with global clients and internal teams on sourcing and procurement, supply chain and sustainability.
Monique has over 15 years of experience working with clients on shaping and driving their sourcing and procurement agenda, focusing on cost reduction and value creation. Some of her previous deliverables have been procurement operating models and cost reduction programs, including zero-based budgeting and sourcing, CSR roadmaps and execution, and digital transformation.
Before GEP, Monique worked as a managing director at Accenture Strategy as part of its global supply chain, operations and sustainability practice. There, she was part of the European leadership team for sourcing and procurement, and also led the Dutch sourcing and procurement team. Before that, Monique was a global category lead at Philips.
Monique holds an M.S. in business from the Erasmus University in Rotterdam, the Netherlands. She has also completed multiple trainings, including leadership programs and executive courses such as Advanced Analytics (Kellogg School of Management), Disruptive Strategy (Harvard) and Platform Strategy (MIT).
Monique was named a 2021 Women in Supply Chain Award winner. The accolade is presented by Supply & Demand Chain Executive magazine to outstanding leaders whose accomplishments leverage supply chains for competitive advantage.