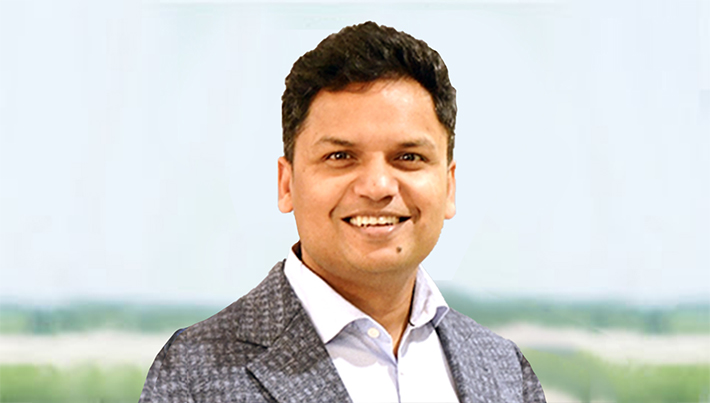 Pramod has more than 20 years of consulting, supply chain and operations experience. At GEP, he focuses on building and growing our Supply Chain Consulting practice.
Before joining GEP, Pramod was a partner at Ernst & Young Advisory Group. He was also a partner at Kearney, where he spent 14 years.
A supply chain transformation leader with broad expertise, including in manufacturing and distribution, make vs. buy, multi-site performance improvement, demand and supply planning, and digital and Industry 4.0 solutions, Pramod has delivered EBITDA impact for Fortune 500 companies in the consumer, industrials, chemicals, life sciences and mining sectors.
Pramod has an MBA from University of Michigan Ross School of Business, a master's in industrial engineering from SUNY Buffalo, and a bachelor's in engineering from Delhi College of Engineering in India.
Pramod lives in the Boston area with his wife, Nivedita, and their sons Sahil and Saiyansh. When he's not working, Pramod can be found skiing or spending time at a remote beach with his family.