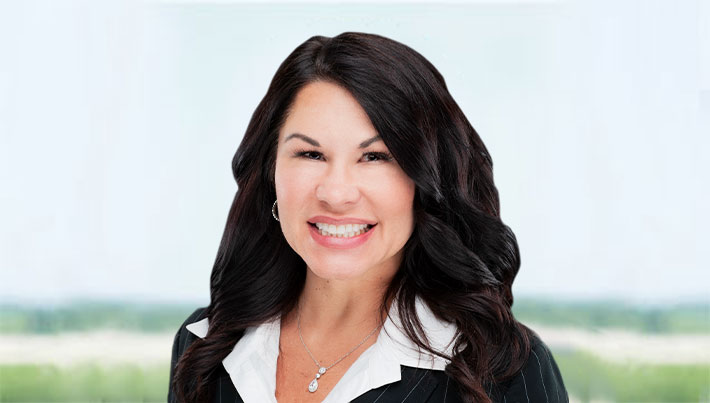 Angela Walia
Vice President
TSO
Angela's nearly two decades of ERP implementation experience includes cloud digitalization transformation and overseeing strategic accounts across multiple industry verticals. She manages a portfolio of GEP's procurement and supply chain software customers, delivering best-in-class technology solutions and working with sales, product management, engineering and services to ensure seamless, well-organized execution and engagement delivery.
Angela has a high focus on customer delight, business value realization and long-term partnerships with our clients.
She previously worked with Infor, where she led the implementation of a multi-tenant cloud health-care ERP technology solution for the Bahamas. The project delivered financial operations improvements and an estimated $2 million in year-over-year cost savings. In addition, she implemented supply chain capabilities that allowed users to fully automate the procure-to-pay process.
Angela holds a bachelor's degree in business management from Concordia University Texas.
Married with four adult children, Angela lives in downtown Houston. She enjoys reading, skiing, relaxing by the water, traveling the world and meeting new people.