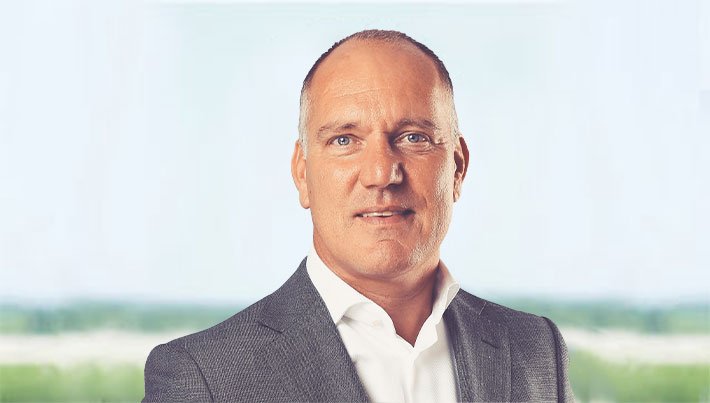 Arthur leads the European software sales organization at GEP, focusing on sustainable growth and increasing our footprint in the European market. In addition to ensuring customer success, he concentrates on retaining and hiring the best talent in the industry to deliver outstanding support to GEP's prospects and customers.
Arthur brings more than 20 years of experience in the enterprise software and cloud industry. He has held sales leadership roles at several software companies, including Baan, Sybase and IBM. Prior to joining GEP, Arthur served as Senior Vice President and General Manager EMEA North for SAP's Intelligent Spend Management Group.
Arthur holds bachelor's degrees in retail management and business administration. In 2014, he was listed in the Dutch Top 50 Business Boosters.
In his spare time, he enjoys playing golf at his home course in the Netherlands or on courses around the world.