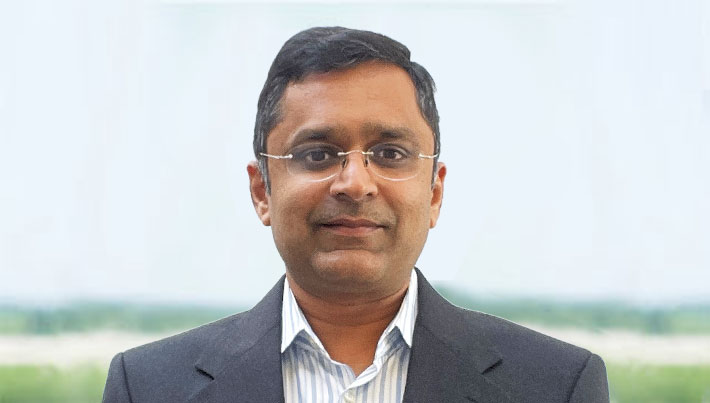 KRISHNA PARUCHURI
Vice President
Engineering
As a vice president of engineering, Krishna leads the development of GEP NEXXE™, creating next-generation supply chain applications.
Krishna has over 20 years of experience in leading software engineering teams almost exclusively in the supply chain and logistics industry. Before joining GEP, he led the development of industry-leading supply chain and logistics applications at E2open and i2 Technologies, which were used by multiple Fortune 500 companies to streamline operations. Krishna recruited and led global technology teams across the United States, India and Europe, helping customers succeed by consistently delivering road maps and innovation across multiple product lines.
Krishna holds a master's degree in computer science from Arizona State University and a Bachelor of Technology in computer science from REC Warangal (now National Institute of Technology Warangal) in India. He lives in Frisco, Texas, with his wife, their two daughters, and their dog. Krishna's hobbies include biking and trekking with his family; he also loves tinkering with electronics.