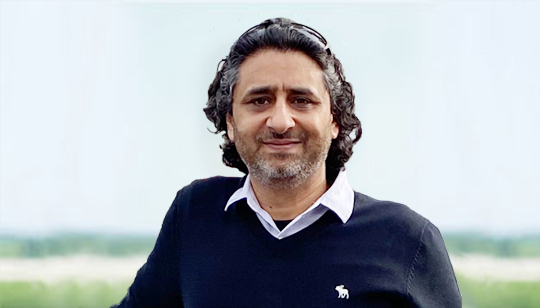 "Building a complex product is simple, but it's very complex to build a simple product."
Deepak is responsible for GEP's contract-to-pay suite of products, ensuring customer satisfaction by building best-in-class products.
He has over 20 years of experience in enterprise SaaS product management. Before GEP, Deepak worked with Apttus for over five years, where he built and led contract management products on multiple platforms such as Salesforce and Microsoft Azure. Prior to this, he held leadership positions at RealPage, where he worked for 11 years, leading spend and vendor management products. He is experienced in the source-to-pay domain as well as in product operations transformation in a hypergrowth environment.
Deepak holds a bachelor's degree in commerce (with honors) from the University of Delhi.
He lives in San Francisco Bay Area and enjoys leisurely walks by the lake and creek with his two daughters, Isha (16) and Saanya (11). He loves to sing and hopes to get professionally trained some day.