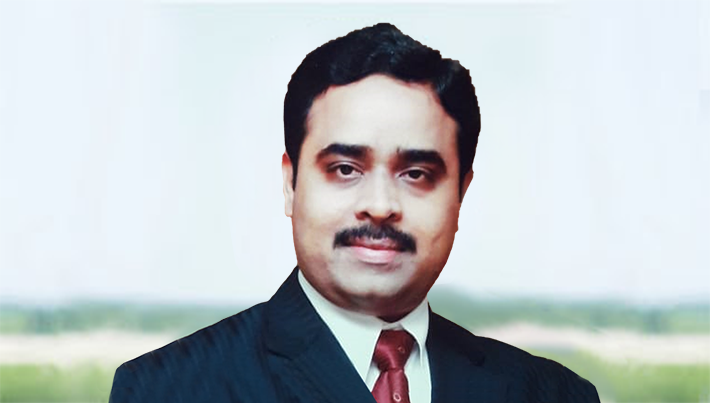 Saratendu Sethi
Vice President
Artificial Intelligence
"AI-enabled supply chains have evolved to provide data-driven insights and real-time predictions that automate decision-making and improve operational efficiency."
Saratendu guides artificial intelligence (AI) and data science strategy at GEP. He is responsible for planning and executing GEP's strategic objectives toward leveraging machine learning (ML) and data analytics. These technologies include automation, personalization and evolutionary learning, all of which define the future of the AI-driven supply chain.
Saratendu has over two decades of strategic R&D and business leadership experience, specializing in AI, cognitive computing, machine learning, natural language processing and streaming analytics/IoT. He is a passionate, transformation-driven leader who understands how to support business growth through the intersection of R&D innovation, business strategy, marketing and customer experience.
Prior to joining GEP, Saratendu founded ScioIntel LLC, a firm specializing in strategy and technology consulting in analytics, AI/ML and data-driven digital transformations. His professional stints include senior executive positions at SAS Institute Inc, where he helped build a top AI platform in terms of worldwide market share; and at Teragram Corporation, where he built mission-critical search, text and data mining systems for many of the world's largest internet search engines and media companies. Teragram has consistently won accolades as one of KMWorld's 100 Companies That Matter in Knowledge Management.
Perennially fascinated by how technology enables a creative life, he is a staunch believer in inspiring teams toward transforming powerful algorithms into innovative technologies that serve humans. He is a respected and well-published expert in the industry. He holds over a dozen patents and has contributed to several academic publications. Saratendu holds a bachelor's degree in computer science and engineering from IIT Bombay and a master's degree in computer science from Boston University.