Select Component
LEADER IN AI-POWERED PROCUREMENT & SUPPLY CHAIN TRANSFORMATION
GEP's AI-First approach seamlessly integrates strategy, software and managed services, enabling enterprises to rapidly establish the infrastructure and capabilities necessary to build and run high-performance procurement and supply chain organizations.
GET AHEAD IN THE AI ECONOMY
GEP empowers hundreds of Fortune 500 and Global 2000 enterprises across industries and markets worldwide. Our mission? To transform the way businesses operate, driving efficiency, competitive advantage, profitability and shareholder value through high-impact, AI-powered solutions.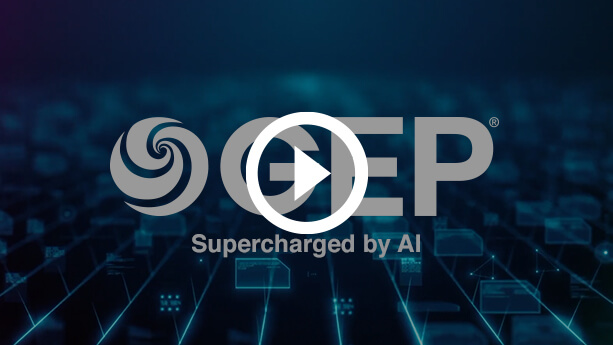 INTELLIGENT, POWERFUL SOLUTIONS — SUPERCHARGED BY AI
GEP's AI-powered software opens up a world of unprecedented possibilities, helping you unlock new capabilities that were previously beyond reach through conventional tools. Experience next-level efficiency, productivity, speed and results like never before.
No more limitations. Seamlessly integrating AI into every aspect of procurement and supply chain management, AI-powered GEP SOFTWARE™ helps you transform all your processes and streamline operations.
Embrace a future where your business thrives on improved visibility, collaboration and insights.
World's Leading Unified Source-to-Pay Platform for Direct and Indirect Spend Management
GEP SMART™ is an AI-powered, source-to-pay platform for direct and indirect procurement. GEP SMART offers comprehensive source-to-pay functionality in one user-friendly platform, inclusive of spend analysis, sourcing, contract management, supplier management, procure-to-pay, savings project management and savings tracking, invoicing and other related functionalities.
Next-Gen, End-to-End Supply Chain Management Platform for the Connected Enterprise
GEP NEXXE™ is a unified, comprehensive supply chain platform that provides end-to-end planning, visibility, execution and collaboration capabilities for today's complex, global supply chains. With AI at its core, GEP NEXXE helps enterprises digitally transform their supply chains and turn them into a competitive advantage.
TRANSFORM THE FUTURE
As a recognized global leader in AI-powered digital procurement and supply chain transformation, GEP combines innovative technology with strategic thinking to provide solutions that deliver game-changing business outcomes.
We help enterprises harness the power of new and emerging technologies — AI, cloud, Internet of Things — to reinvent their procurement and supply chain operations and deliver on rapidly changing business expectations, today and tomorrow.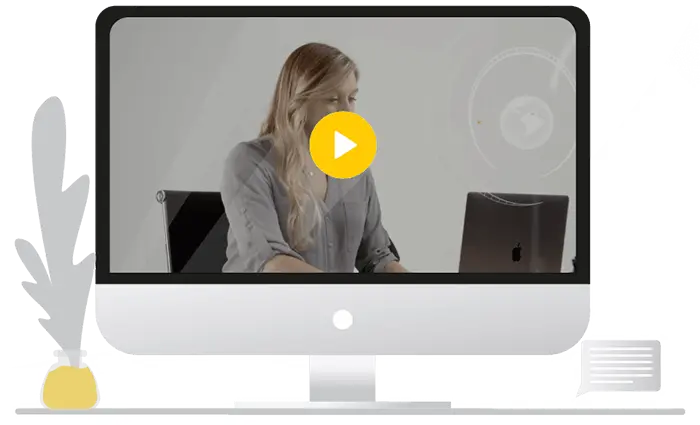 Expertise drives insight and insight drives innovation. GEP has assembled a global team of highly skilled procurement and supply chain specialists, with hands-on experience at leading enterprises worldwide, to provide you with the tools, support and results only an industry veteran can consistently deliver. Our expertise and experience encompass a number of key sectors.
Fresh Thinking
Procurement and supply chain leaders worldwide look to GEP for process, technology and industry expertise — and we are happy to share what we've learned over the years. So we maintain the GEP Knowledge Bank to share our extensive stock of hard-won insights with you in the form of white papers, research reports, case studies and webcasts.
BLOGS
Stay on top of the latest supply market intelligence, business and economic trends, and industry insights. Be up to date with the latest developments and innovations in procurement and supply chain technology.
NEWS & UPDATES
Catch up on all the latest news, achievements and noteworthy happenings at GEP.
AWARDS & RECOGNITION