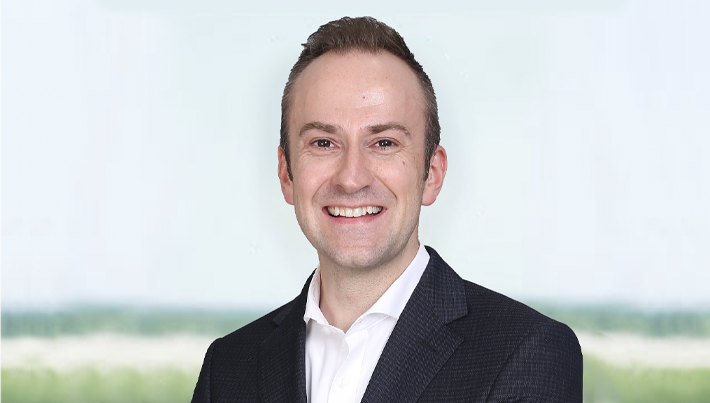 Michael Seitz
Vice President
Consulting
As Vice President, Consulting, Michael is responsible for business development and customer delight while growing and guiding our China team. He has 15 years of experience in procurement advisory and supply management. He has spent the past 10 years working in Shanghai, China.
He has a strong background in cost optimization, procurement transformation, procurement system implementation, and supply chain strategy. Before joining GEP, Michael was a Partner at KPMG Advisory, where he built and led the procurement advisory service in China. Earlier, he had worked at BrainNet Supply Management Consultants — which was later acquired by KPMG — and Deloitte Consulting, in the area of procurement and supply chain strategy, in Germany.
Michael has an undergraduate degree in industrial engineering from a German university and two master's degrees from U.K. universities: one in supply chain management and the other in international finance. He has several publications to his credit, including "Supply Chain Financing," co-written for Turnaround - Navigation in stürmischen Zeiten.