The automotive industry is at a crossroads. Changing consumer expectations and preferences for electrical vehicles and next-generation technologies require a seismic shift in the future of the automotive supply chain. While major investments in AI-enabled technologies are required to remain competitive, rising supply- and demand-side volatility puts further pressure on profit margins and returns. In this environment, automotive manufacturers are reassessing their supply chain and procurement strategies and turning to GEP.
GEP partners with many of the world's leading automobile manufacturers to optimize their supply chain performance, build agility and leverage new technologies — all so our customers can compete and thrive during volatility. Our experienced automotive specialists, engineers, transformation consultants, supply chain technologists and data scientists work together to provide tailored supply chain and procurement solutions that drive profitability.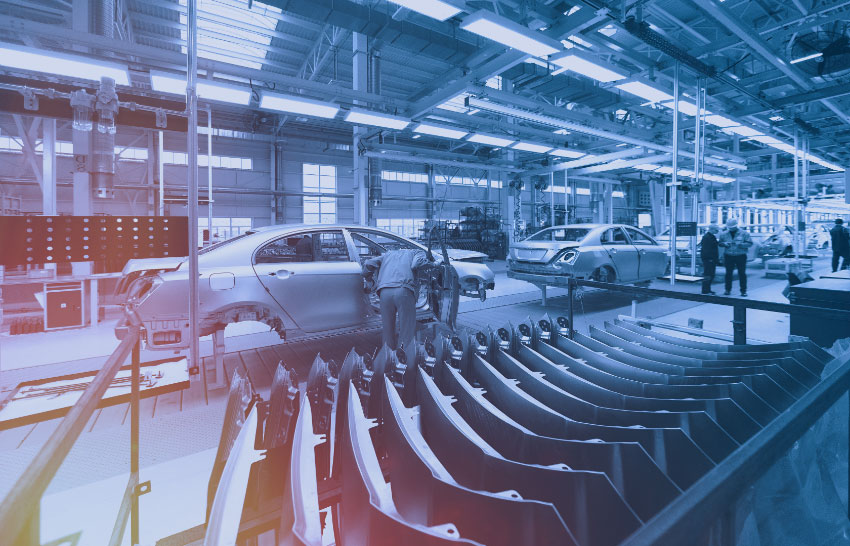 Our approach
At GEP, we understand that speed and agility are imperatives of every automotive OEM and the vast supply networks that feed them. The shift from internal combustion engines to electric vehicle production — and the zero-emission smart factories that will produce them — has revolutionized the industry landscape, and the attendant financial, operational and supply chain risks are greater than ever. With more entrants onto this new field, it's anybody's game.
Here's what GEP brings: We work hand in hand with companies to define their supply chain segmentation so that they can target specific products, customers and parts by volume and value to differentiate supply chain activities and tailor treatments to meet realistic service objectives.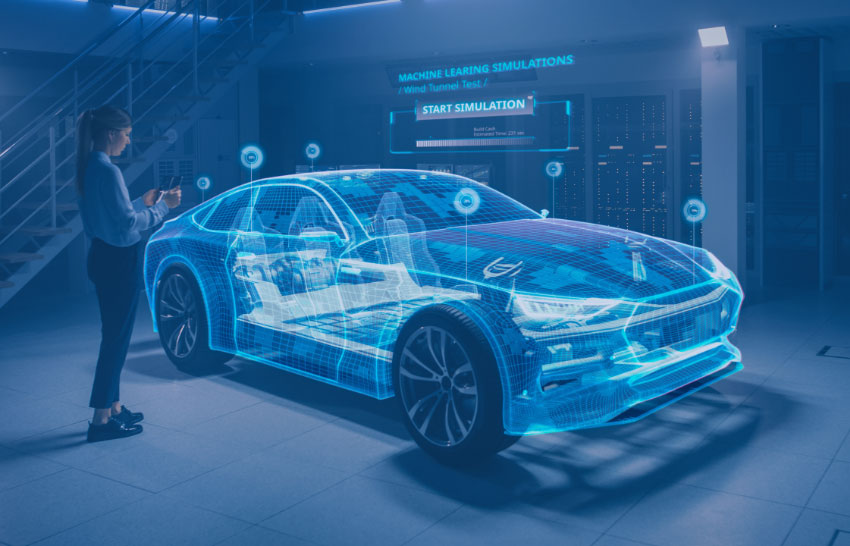 GEP'S solution offerings for the automotive industry
In addition to digital working capital solutions, source-to-settle advisory services, advanced analytics, and supplier, enterprise and third-party risk management, GEP offers:
Strategic cost management and indirect spend reduction
Digital master data management
M&A services, including M&A clean-room services, post-merger integration and synergy cost-reduction programs
Supply market intelligence and inventory optimization
Sustainability solutions in procurement and supply chain
Digital supply chain optimization, including supply chain restructuring services, integrated planning model design
Supply chain segmentation (customers, products, parts)
Supply chain planning (business process outsourcing)
How COVID-19 has forced large automakers to rethink the strategies that have served them well for decades.
Our track record
We deliver maximum value in purchasing process support, but it doesn't end there. We look beyond that dimension and create a holistic total cost of ownership for companies and supply chains, maximizing our clients' market proposition to investors and customers.
We have:
Transformed the digital procurement of a heavy equipment manufacturer with hundreds of facilities across the globe, creating a simplified purchasing process that incentivized compliance and led to 95% greater spend visibility and 15% more cost-effectiveness.
Helped a global passenger vehicle manufacturer achieve savings of 1.5% on their mass-produced parts by streamlining cost model analytics across myriad business practices and groups, driving price transparency at a supplier part level.
Helped a global tire manufacturer to re-shape their APAC supply chain function to nearly double their cost-reduction goals and embed regional supply strategies for the rapidly evolving region.
Partnered with a global car producer to implement a center-led procurement model and execute a multi-year sourcing roadmap that delivered hundreds of millions in realized savings.
Driven the post-merger synergy capture for a global Tier-1 auto supplier that accelerated their shift toward electronic propulsion and streamlined their combined supply base by over 30%.
Partnered with a Tier-1 automotive parts manufacturer to identify and define the internal supply chain capabilities needed to mitigate COVID-19-related supply shortages. Identified up to $12 million in annual value in one sub-business.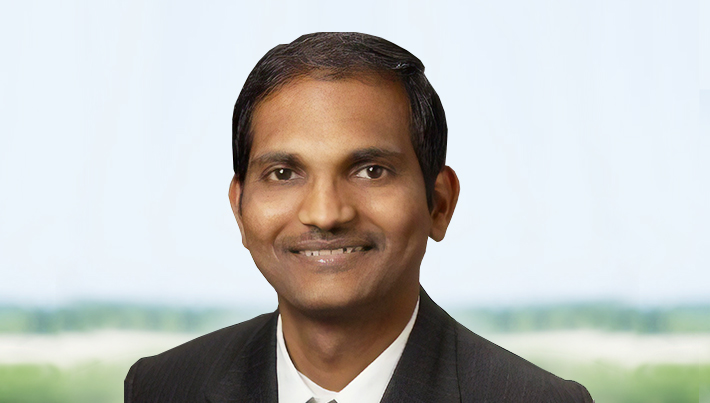 KRISH VENGAT N.
Krish is the co-leader of GEP's automotive and industrial manufacturing practices. He advises leading companies on topics related to supply chain and procurement strategy and performance transformation. Krish serves a variety of suppliers, automakers and industrial manufacturers, as well as a wide range of CPG organizations.
His areas of expertise include performance transformation, supply chain and procurement strategy, operating model design and implementation, supplier relationship management, strategic sourcing and inventory management. He played a major role in developing an inventory management tool based on reliability engineering, which received a U.S. patent.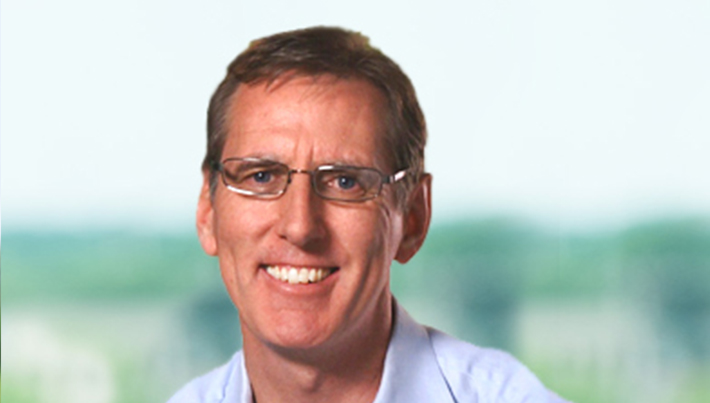 WAYNE CLARK
Wayne is a Vice President within our Consulting Practice and is currently responsible for leading global teams and building strategic client relationships within the automotive and industrial manufacturing sectors.
Wayne brings over 25 years of deep procurement and supply chain expertise, with a focus on collaboratively partnering, to solve some of the most pressing strategic challenges faced by Chief Procurement and Chief Supply Chain Officers today. His extensive experience includes successfully delivering a wide range of global procurement transformations across numerous industries, with a particular focus on heavy engineering and manufacturing firms within the automotive, aerospace and industrial manufacturing verticals.