Long-term challenges and acute crises have thrown the oil and gas (O&G) industry into turmoil. Not only is the industry navigating ESG market demands along with talent retention issues, but new obstacles like an inflationary market and the Russia-Ukraine war are putting a strain on the industry's supply chain. Despite the volatility in the industry, the continuity of supply in the energy sector remains critical to the world.
Additionally, the growing focus on sustainability is causing the sector to reevaluate its business strategy by investing in decarbonized energy sources. At the same time, critical supply chain challenges — including visibility, data exchange, integrated planning and vessel sharing — require technology investment to support more innovative supply chain models .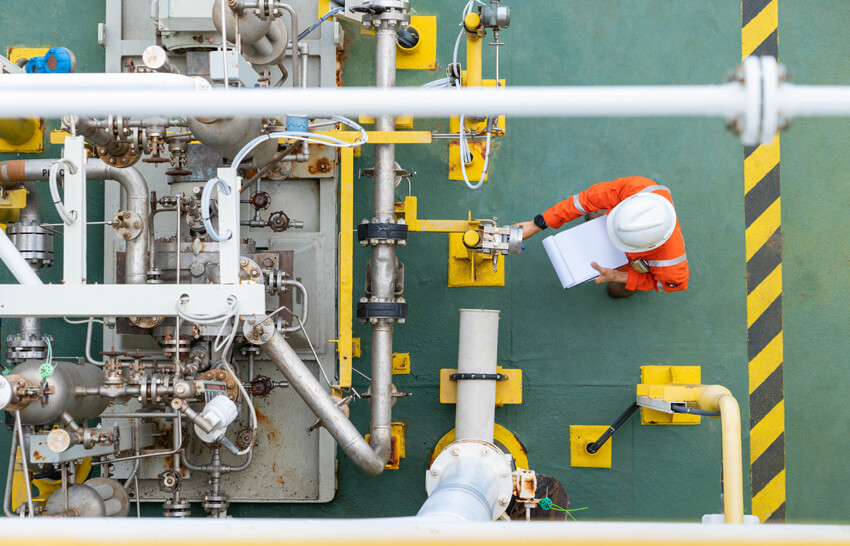 Our Approach
GEP's comprehensive suite of offerings addresses all levels of the industry's supply chain, enabling O&G companies to tackle the biggest challenges facing enterprises today and in the future.
Due to our deep understanding of the strategic importance of O&G suppliers, GEP helps build long-term strategic partnerships to reduce costs. We also implement efficient procurement and sourcing processes to minimize supply market risk and increase product quality and supplier service levels through improved relationships.
GEP also helps O&G companies design and implement a robust distribution network that can help lower distribution costs, improve delivery performance and reduce the likelihood of stock-outs.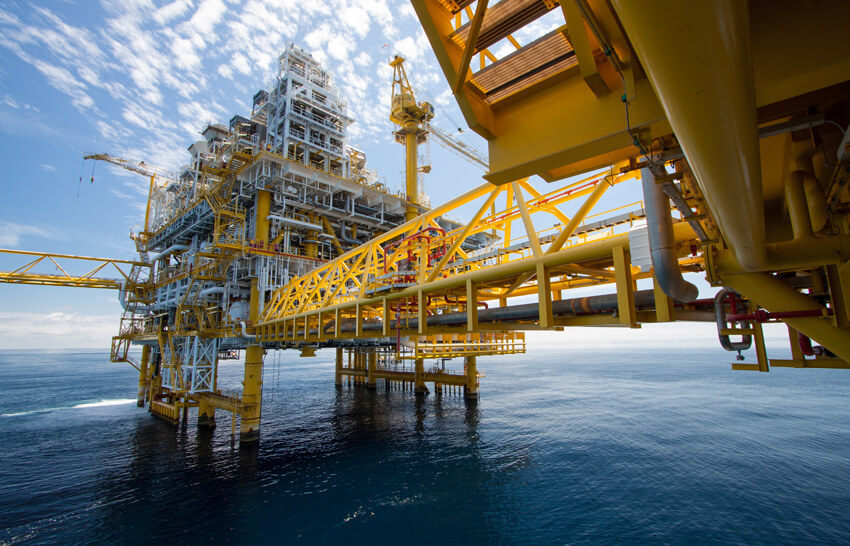 GEP's Offerings for the Oil and Gas Industry
GEP's comprehensive range of software solutions, consultancy and managed services helps oil & gas companies navigate a quickly changing landscape. Our services include:
M&A Advisory
Operational Transformation
Demand and Supply Planning
Network and Warehouse Optimization
Policy Development and Implementation
Analytics and Reporting
Buy Desk and Tail Spend Management
Research/Advisory Services
Unique Challenges
Every segment within the oil & gas sector has its unique challenges and complexities. The common thread among them is the need to contain costs and drive efficiencies.
Our track record
We deliver maximum value in purchasing process support, but it doesn't end there. We look beyond that dimension and create a holistic total cost of ownership for companies and supply chains, maximizing our clients' market proposition to investors and customers.
We have:
A Fortune 500 O&G company implemented GEP SOFTWARE™ as its digital procurement backbone, resulting in a substantial reduction in time spent on RFx activities. It also reduced source-to-contract cycle time by 30% with full compliance
A $200 billion O&G giant eliminated 11 legacy systems with unified GEP SOFTWARE™, which also simplified the onboarding process — leading to a significant reduction in steps for vendor onboarding requestioning