Sustainability. Compassion. Competitiveness. These are the hallmarks of GEP's commitment to the environment. We don't just counsel clients on ESG in our global sustainability practice. We practice sustainability in our workplaces worldwide and throughout our business operations.
GEP sees the business value of sustainability. That's why we have intentionally focused on developing a sustainable value chain and limiting our carbon footprint through carefully crafted initiatives that guide the actions of our employees, suppliers and partners. We hold them, and ourselves, to the highest standards.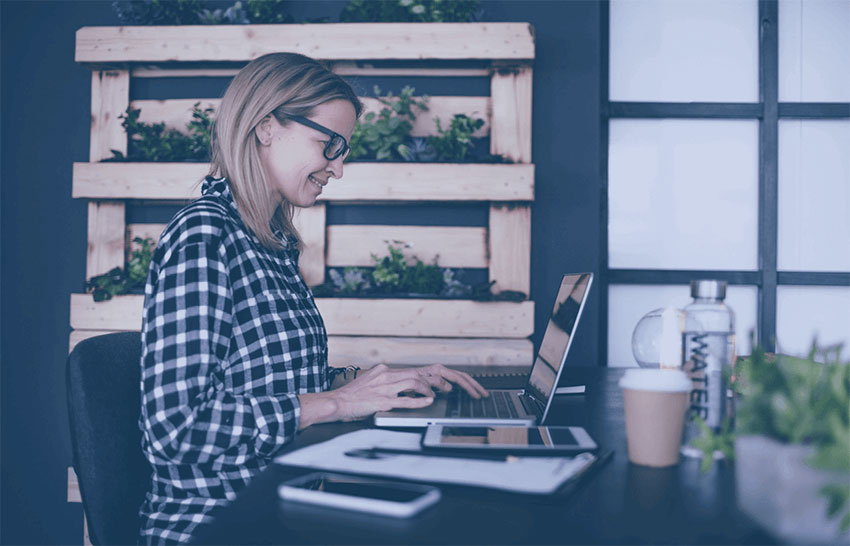 Our Track Record: Making Bold Strides for Sustainability
We add our voices and efforts to global environmental initiatives that make a difference and seek to achieve critical mass on this issue through memberships and initiatives that create impact.
As an associate partner of the World Economic Forum (WEF), GEP is using our broad expertise in AI, digital transformation and supply chain optimization to drive a global discussion on AI's potential impacts on sustainability, diversity, and social and economic equity.
In response to the urgency of rethinking supply chain strategy and operations as the world dealt with the results of pandemic and global disruption, GEP convened the CEO Roundtable on the New Supply Chain in February 2022. Some of the world's top business leaders gathered to discuss the necessary transformation of supply chains to meet an increasing number of urgent challenges, with deep emphasis on sustainability, resilience, innovation and risk management.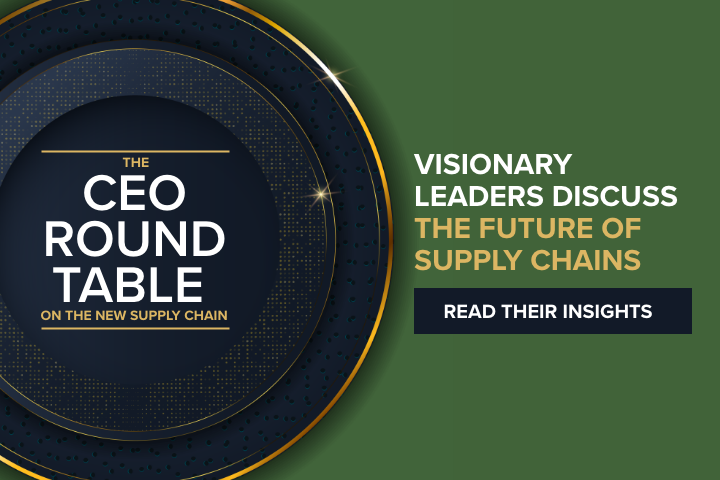 GEP is a participant member of the UN Global Compact and is committed to taking action on its sustainable development goals (SDGs) to ensure a more sustainable and equitable world.
We joined The Sustainable Procurement Pledge (SPP), a pro-bono community committed to embedding sustainability into their procurement practices and sharing their knowledge and tools.
Leading From the Front: Worldwide Advocacy
GEP's leaders, employees and partners understand the tremendous responsibility that we all share to make the world better for future generations. That's why we've pledged to reduce our carbon emissions by 60% before 2025 by:
Limiting our corporate travel to minimize our overall carbon footprint by promoting carpooling, choosing long-distance train rides instead of flight, using ride-hailing services such as Uber and Lyft
Adopting a reduce, reuse and recycle philosophy for all waste
Transitioning to energy-efficient LED lights in the U.S., U.K., Czech Republic, India and China, and installing daylight-harvesting technologies in our facilities in India and China
Engaging our employees in hyperlocal, high-impact advocacy efforts in their respective regions
30+

Initiatives worldwide

80%

Employee engagement globally

50%

Energy efficiency achieved

90000

Plastic bottles diverted from landfills
Living Our Values Through Sustainability
At GEP, we take pride in:
Customer Delight

We leverage sustainability practices to deliver long-term benefits to clients.

Results Focus

We make long-term sustainability investments with clear ROI.

Ownership

We're making steady progress to incorporate sustainability into our core business practices.
Excellence

We identify and manage risk areas that can materially impact internal and external stakeholders.

Creativity

We develop products and services that incorporate core sustainability values.

Caring

We're doing our part to be responsible stewards of the environment.

 
Recognition & Achievements
GEP's commitment to the environment has won us high recognition from numerous organizations worldwide, including EcoVadis, one of the most trusted providers of comprehensive business Corporate Social Responsibility ratings.
Like other CSR auditors before them, EcoVadis found that GEP's proactive, progressive policies, actions and demonstrated results support our public commitment to putting our values into practice every day.
In addition:
Our delivery centers are LEED-Gold certified and green-certified
We joined the World Business Council for Sustainable Development's (WBCSD) pledge for access to safe water, sanitation and hygiene (WASH)
We won the Green Supply Chain Award from Supply & Demand Chain Executive magazine