Industrial manufacturers have long faced many challenges — intense global competition, fluctuating commodity prices, ever-shifting tariff and trade regimes, and more. But with the rapid emergence of Industry 4.0 technologies, a new focus on supply assurance, and the proliferation of Internet of Things (IoT)-enabled capabilities, the challenges — and possibilities — have never been greater.
In this capital-intense environment, industrial manufacturers are balancing supply chain cost and risk optimization, reassessing partnerships, and leveraging new digital platforms to evolve supply chain and procurement strategies and drive greater efficiency. Enter GEP.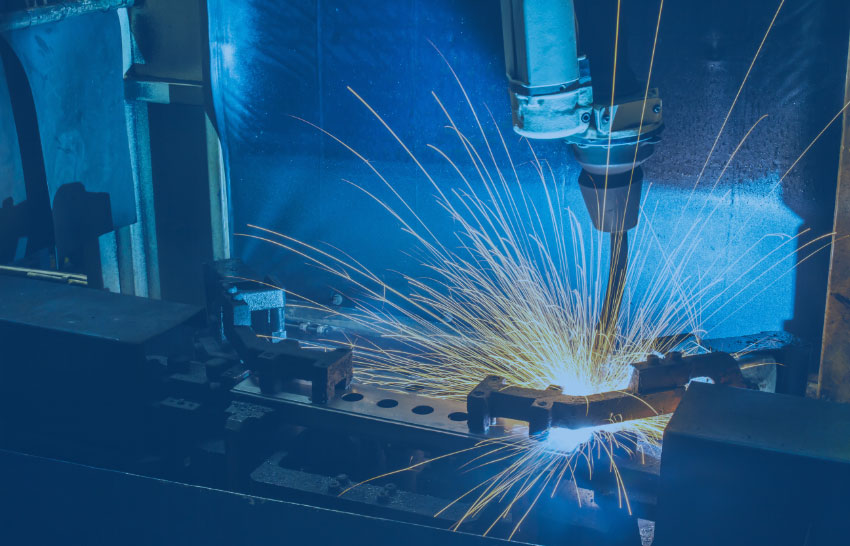 Our approach
GEP partners with many of the world's leading industrial manufacturers to optimize their supply chain performance, build their agility and guide them in harnessing new technologies that make them more competitive, especially during times of volatility.
Our subject matter experts, manufacturing engineers, transformation consultants, supply chain technologists and data scientists are at the forefront of this revolution, working together to provide tailored solutions that improve performance, lower costs and risk, and drive overall profitability.
We help clients select and deploy the best technologies — including GEP NEXXE™, our AI-powered, unified supply chain software platform — to create more agile and adaptive factories, supply chains and material flows. Our procurement consultants and managed services teams ensure maximum cost-effectiveness and value-add.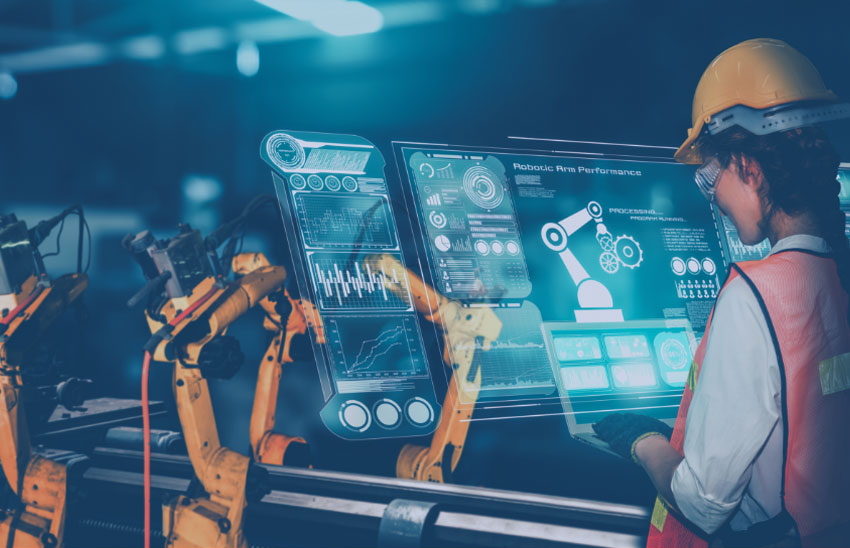 We selected GEP software as an integral part of our overarching digitalization program to optimize our sourcing and procurement processes across the company and deliver greater value.
GEP's solution offerings for the industry
GEP understands that digital transformation is not just about a chip inside a machine or digitization of paperwork; it's about deploying data-driven, intelligent technology that simplifies processes, makes users more productive, and activates the capability to present insights based on what users need and want to do.
We also understand that many industrial manufacturing companies built their brands over time with care and precision. They may have weathered multiple M&As, siloed transformation initiatives and accumulated huge swaths of data, resulting in multiple layers of complex processes and systems.
From opportunity analysis and market intelligence services to project planning and full source-to-pay (S2P) and supply chain processes, GEP offers a comprehensive and integrated portfolio of solutions, many of which were co-created with our Fortune 50 clients, to help address the complex and multilayered challenges of modern industrial manufacturing. Solutions include:
Our track record
We deliver maximum value in purchasing process support, but it doesn't end there. We look beyond that dimension and create a holistic total cost of ownership for companies and supply chains, maximizing our clients' market proposition to investors and customers.
We have:
GEP led the digital procurement transformation initiative for a Fortune 50 industrial equipment producer that helped it retool its global model for the modern age, delivering over $500B in P&L impact.
GEP led the radical re-structuring of a European industrial giant to reduce its third-party run-rate costs by over 30% while building a digitally led procurement model to sustain the company's agile and lean supply chain operations.
VERTICAL EXPERTISE
At GEP, we believe that every industry is unique. So we've built industry-specific expertise which helps us deliver comprehensive procurement and supply chain solutions to every major industry. From consulting to BPO to software, our extensive range of solutions is designed to maximize value from your procurement operation.