Public sector organizations have been shifting towards increasing efficiency amid high expectations and public pressure.
Then the pandemic brought in new challenges: scrutinized and altered budgets, remote working, vulnerabilities in the supplier bases, meeting ESG goals and cyber and data security concerns. There are also demands for more transparency and responsiveness, ease of doing business and ensuring equity.
To efficiently deliver on public service missions and maximize budget efficiency, government and public sectors and non-profit organizations need to reduce risk, boost resilience, leverage data and accelerate digital transformation. And they are turning to GEP – to transform how they manage procurement and supply chain and unleash the potential to create impact and change within their communities.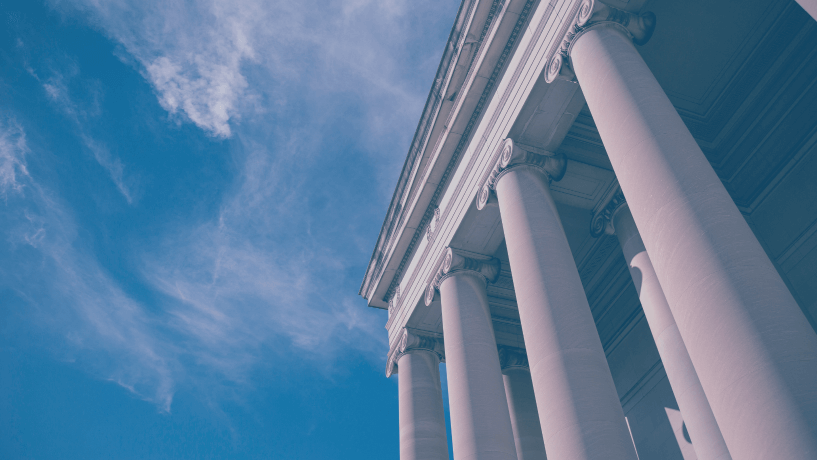 Our approach
As a minority- and women-owned business with two decades of experience working with hundreds of complex organizations around the world, GEP promotes innovation through technology, enabling local government entities to choose the right procurement strategy and vendors.
GEP brings a complete, human-centric approach to procurement and supply chain transformation with a full suite of solutions that improve end-to-end transparency, agility, governance and efficiency while furthering business continuity, sustainability and equity for government entities.
Our flexibility to scale projects with experienced professionals and institute automation in transactional services frees up client teams to work more strategically. GEP assists with developing a cohesive, sustainable environment to enhance and maintain performance.
We create transparency in processes, establish better data and reporting, and introduce collaboration procedures between functions.
Through both software and services, we can update your policies and procedures, instilling governance and optimized guidelines. GEP has worked with many clients to improve their vendor diversity and achieve proper vendor management. Moreover, we enhance social responsibility by creating the visibility to track how social service contracts help advance progress on key issues.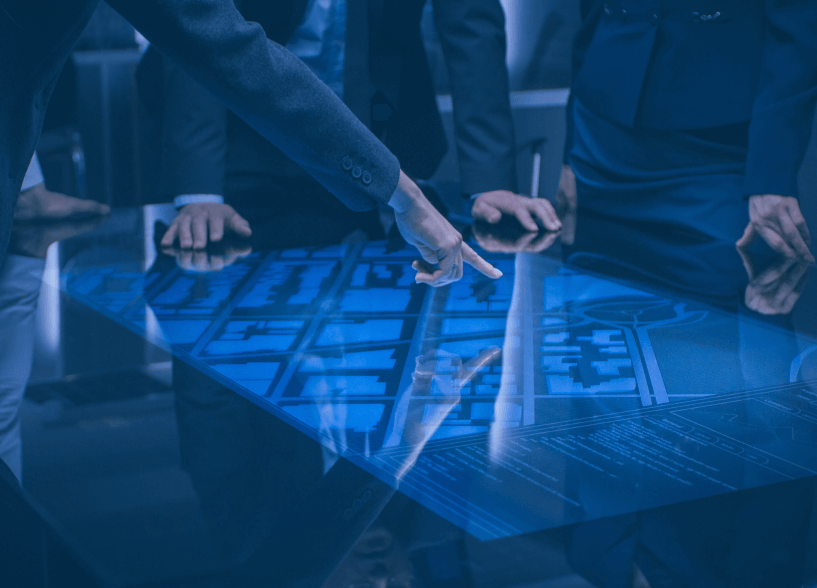 GEP's solution offerings for public sector organizations
Given our expertise with supply chain solutions, we work with public sector organizations to implement comprehensive digital transformation strategies that cover the entire gamut of procurement and supply chain. Through transparency, compliance, automation of routine tasks and accountability, planning and forecasting are all calibrated to be responsive to the needs and expectations of citizens, residents, employees, and suppliers.
Our system-agnostic GEP SOFTWARE addresses all the needs of supply chain and procurement professionals through a unified AI-powered platform designed to deliver efficiency, transparency and sustainability. Given the increased flow of grant money and changes in legislations, our unified, cloud-based supply chain and procurement platform can adapt to legislative shifts faster without the need to re-code. Here is what we offer:
Deep expertise in procurement and supply chain:
With our experience in managing over $300 billion in spend, eight million supplier relationships and analyzing spend of over $3 trillion, we have the data to draw unparalleled insights into the public sector supply base. GEP is top-rated by leading research and analyst firms and our solutions are designed to cover the entire cycle – plan, procure, make, deliver.
Diverse leadership and culture:
As a certified minority- and women-owned organization, GEP understands the value that comes from diverse minds and backgrounds.
Global footprint:
Our teams spread across 24 offices in 110 countries have deep knowledge on local and regional requirements and collaborate to share best practices and stay ahead of the curve.
Committed to sustainability:
We are an associate partner of the World Economic Forum to drive the discussion on AI's impacts on sustainability, diversity, and social and economic equity. We have also joined The Sustainable Procurement Pledge (SPP) and are a participant member of the UN Global Compact.
Our track record
We deliver maximum value in purchasing process support, but it doesn't end there. We look beyond that dimension and create a holistic total cost of ownership for companies and supply chains, maximizing our clients' market proposition to investors and customers.
We have:
Transformed the procurement of a world's leading public research university by implementing GEP SMART™ for sourcing, contracts, spend, and supplier management. Developed best practice knowledge sharing and public bid site created and configured.
First to partner with the Texas Department of Information Resources for procurement transformation with a full suite of solutions for end-to-end transparency, agility, governance and efficiency.
Partnered with a non-profit religious institution to implement GEP SMART™ for contract management across the United States enabling better optimization of supplier pricing and utilization of buyer power.
Helped a multi-billion-dollar enterprise healthcare organization streamline their source to contract processes gaining 30% improvement on contract cycle time.
Delivered $11 million in savings for a leading public university by leveraging our systematic five-step source process and leveraging our GEP SMART™ spend module.
Long-term GSA contract holder.
VERTICAL EXPERTISE
At GEP, we believe that every industry is unique. So we've built industry-specific expertise which helps us deliver comprehensive procurement and supply chain solutions to every major industry. From consulting to BPO to software, our extensive range of solutions is designed to maximize value from your procurement operation.