The life sciences industry is under pressure. Rising raw materials prices and decreasing operating margins are leading to higher cost of goods sold (COGS). More clinical trials — with growing complexities and lower success rates — are inflating R&D costs significantly. Intensifying regulatory oversight is preventing life sciences companies from passing on growing costs to customers, and continued disruptions in supply chain and manufacturing are heightening the risk.
So, how can life sciences companies can keep up with the competition? The only way is to accelerate product innovation to improve the speed to patient, enhance product safety and carefully manage costs. With M&A being critical to growth, most life sciences enterprises are evaluating mega-deals while chasing bolt-on acquisitions of specialty companies and addressing pipeline and geographic expansion.
In GEP's life sciences practice, we cover pharmaceutical, biopharma, biotech, medical devices and health care companies, partnering with leading companies to find ways to reduce opex and capex by optimizing manufacturing, R&D, commercialization, procurement and supply chain performance. Our digital transformation strategists and subject matter experts work as one team to identify risks, streamline product innovation and redesign the supply chain to make it agile and responsive.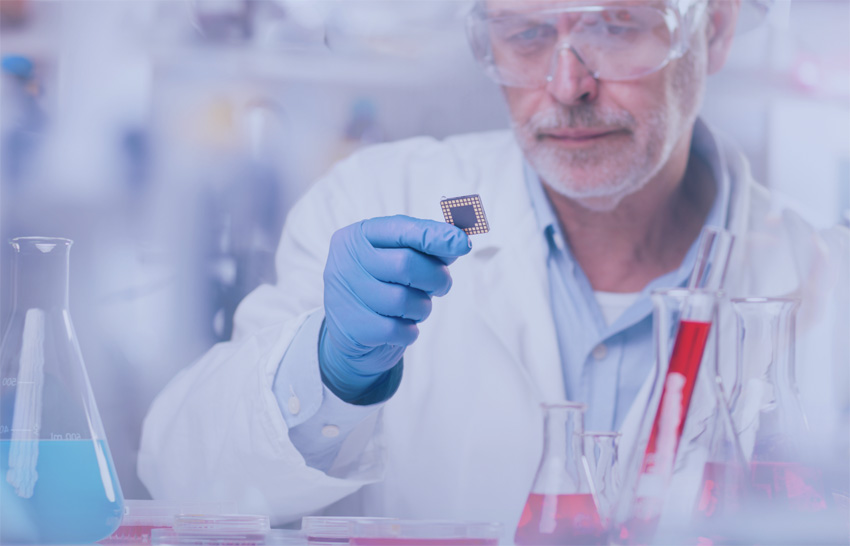 Our approach
GEP understands the hurdles that leadership teams face in the life sciences industry. We offer the right combination of analytical rigor, software solutions, solid execution skills and the experience needed to drive measurable value from supply chain and procurement. Whether it is accurately identifying potential benefits, realizing quick cash flow savings or integrating disparate procurement entities for higher performance, GEP brings proven end-to-end capabilities to every engagement.
We help clients proactively identify third-party risks and manage them more effectively by developing comprehensive supply risk management strategies to mitigate vulnerability and ensure continuity. Our strategic cost management programs across direct materials, SG&A and R&D help identify and eliminate significant expenses to free up cash that can be invested to drive growth and enhance shareholder ROI.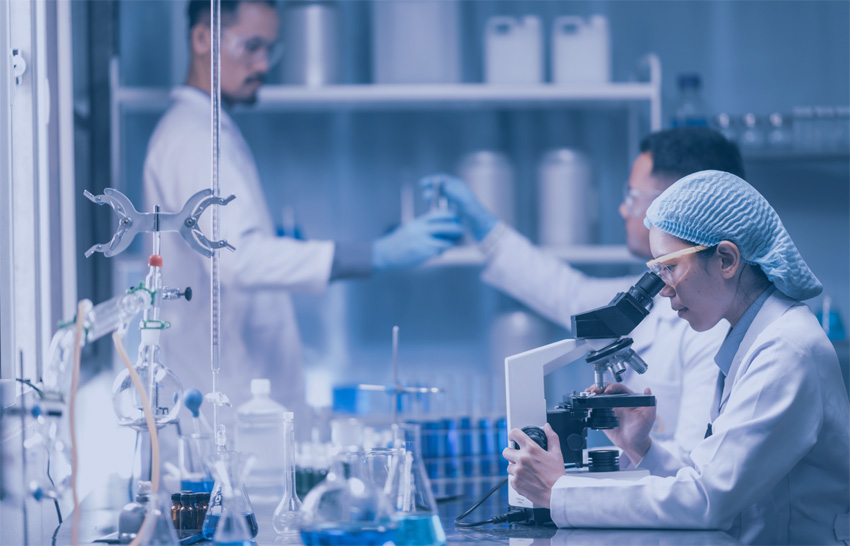 GEP's solution offerings for the life sciences industry
GEP's supply chain and procurement solution offerings for pharmaceutical, life sciences and health care enterprises include:
Supply Chain
Digital supply chain transformation
Supply risk management for complex and geographically diverse supply chains
Purchase order collaboration
Forecast collaboration
Capacity collaboration
Quality management
Inventory management
Control tower
Procurement
Digital procurement transformation
M&A services, including M&A clean-room services, post-merger integration and synergy cost-reduction programs
Strategic cost management, category strategy development
Managed procurement services: source-to-contract (S2C) and procure-to-pay (P2P)
R&D
Pharma/commercial distribution
Direct material service
Patient access
Fit-to-purpose engagement models featuring unified end-to-end procurement solutions or custom, flexible options
Our track record
Our complete and unified supply chain and procurement solutions focus on strategy, software and managed services to help companies go "beyond the pill" and build fully integrated organizations.
With a perfect combination of on-site/off-site resources for maximum impact, GEP has transformed supply chain and procurement organizations in leading life sciences companies and helped deliver improved patient outcomes and significant competitive advantage.
We have:
Managed more than $40 billion in spend for more than 50 life sciences clients
Helped more than 40 life sciences clients adopt best practices developed through our hundreds of complex engagements with market-leading enterprises and our deep understanding of industry, global and regional regulatory frameworks
Seamlessly integrated the procurement functions of leading companies and helped them realize savings
Developed robust integration and detailed savings-realization plans through our pre-merger diagnostic services and delivered multiple M&A integration and cost-synergy programs
Developed risk mitigation strategies for leading life sciences companies that prioritized risk evaluation in the supplier selection process, categorized contingency plans and built closer collaboration between legal and compliance teams
The GEP team enabled us to weather the COVID-19 crisis, and despite all obstacles, helped us transform Bayer's procurement at full speed. At a time when we needed GEP the most, its partnership and dedication were invaluable in supporting our fight against the coronavirus pandemic and in pursuing the Bayer vision of 'Health for All, Hunger for None.'

— Thomas Udesen, Chief Procurement Officer, Bayer