The global energy and utilities sectors are experiencing dramatic change as they slowly move away from fossil fuels and transition to sustainable and renewable sources to meet growing demands towards sustainability, reduce pollution and meet climate goals.
These changes also herald a radical shift in procurement and supply chains and are even disrupting institutional knowledge. These shifts are further catalyzed by cyber security threats, unforeseen natural calamities, unpredictable shortages, changing regulations, and emerging technologies. Companies are being forced to be nimble and balance financial performance with safety, reliability, quality, and increasing customer demands.
This is precisely where GEP comes in — assisting energy and utilities companies' procurement and supply chain teams by transforming them into world-class organizations.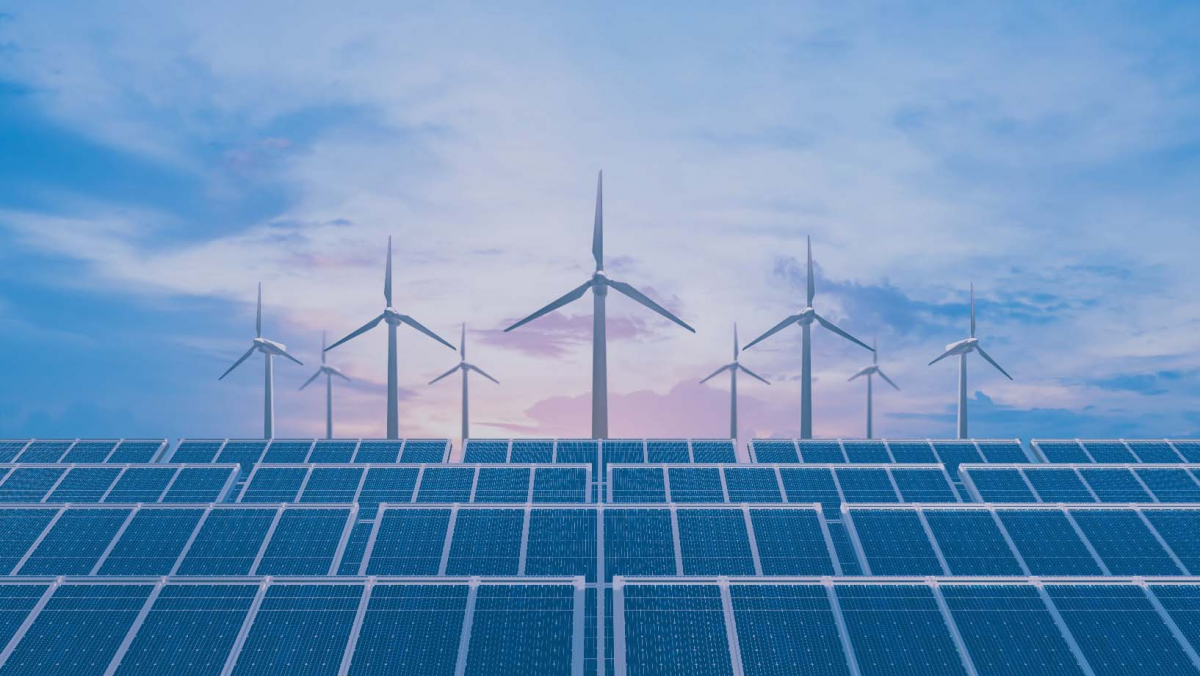 Our approach
GEP brings decades of experience to the table with the collective knowledge of hundreds of subject matter experts (SMEs) and world-class consultants. We rely on the expertise of these leaders to help transform companies – with proven results. GEP's approach is customized for each client while we leverage best-in-class tools and templates. GEP's comprehensive suite of services caters to all levels of the supply chain, enabling companies to tackle the biggest challenges facing the energy and utilities industries today and in the future.
GEP is a trusted advisor to many Fortune 500 and Global 2000 clients. We are a certified minority and women-owned business managing over $300 billion in annual client spend. We bring a global team of over 5,000 employees across 24 offices in 110 countries to deliver both regional and global best practices.
We deliver maximum value in purchasing process support, but it doesn't end there. We look beyond that dimension and create a holistic total cost of ownership for companies and supply chains, maximizing our clients' market proposition to investors and customers.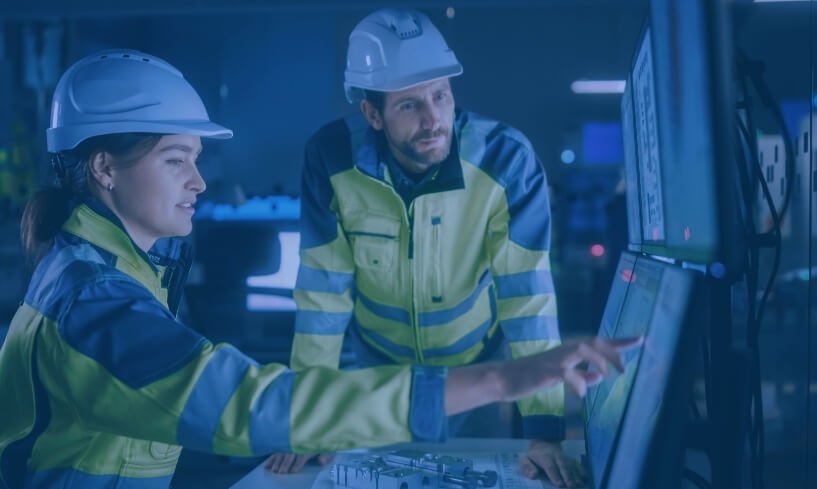 GEP's solution offerings for the energy and utilities industry
From opportunity assessments and category management to supplier performance management and full source-to-pay (S2P) and supply chain processes, GEP offers a comprehensive and integrated portfolio of solutions to help address the complex and multilayered challenges of modern energy and utilities organizations.
How do you build a step-by-step path to net zero?
How will hydrogen become part of your infrastructure?
How are you preparing for wide-scale electrification?
How do you ensure capacity and stability while shifting to renewables?
What role will nuclear power play in the clean energy future?
How do you select your renewable energy assets and development partners?
How will hydrogen become part of your infrastructure?
How do you ensure the long-term productivity of your generation assets?
What is your strategy for your fossil assets?
What are the best practices when contracting with OEMs?
How will you reduce costs and maintain the schedule for upcoming capital projects?
How are you adding resiliency in preparation for extreme weather events?
How are you preparing for the expanded transmission required by renewable energy assets?
How are you preparing for the growth of distributed energy resources?
What role will utilities play in accelerating and enabling the transition to electric vehicles?
How do you upgrade your distribution to handle new demand from EVs?
How are you planning to build out a charging network?
What are the implications of net metering for utilities?
Who are the leading suppliers and how competitive is the market?
How do you compete with high demand from other industries?
How do you satisfy and plan for rapidly scaling demand?
How do you assure that a more volatile generation scheme is supported by a reliable storage system?
Can your suppliers consistently support your demand?
How do you ensure precious metals are sourced responsibly?
Our track record
Enabled greater technology utilization and 30% supplier rationalization for an electricity and gas utility in the U.S. Midwest.
Worked with a Fortune 100 multinational energy corporation to implement 40% automation in buying channels and reduce turnaround time by over 50%.
Delivered $14 million in savings by transforming the procurement process for a U.S.-based electric and gas utility.
VERTICAL EXPERTISE
At GEP, we believe that every industry is unique. So we've built industry-specific expertise which helps us deliver comprehensive procurement and supply chain solutions to every major industry. From consulting to BPO to software, our extensive range of solutions is designed to maximize value from your procurement operation.