Spend Analysis
Savings Tracking
Sourcing
Contract Management
Supplier Management
Procure-to-Pay
Spend Analysis
Savings Tracking
Sourcing
Contract Management
Supplier Management
Procure-to-Pay
GEP SMART™ Procurement Software
AI-powered GEP SMART is a unified procurement software platform built for procurement professionals by procurement experts. Drive greater efficiency and performance with a comprehensive solution for direct and indirect procurement designed to streamline and automate all your source-to-pay processes. GEP SMART unifies upstream sourcing and downstream procurement operations into one state-of-the-art cloud platform with a powerful, complete set of capabilities for direct as well as indirect spend management — all supercharged by AI.
Identify opportunities, manage savings, make purchases and payments, all through a unified procurement platform
Boost adoption and drive enterprise-wide compliance with intelligent, intuitive interfaces and user-centric design
Manage all source-to-pay processes on the go with a mobile-native design – anytime, anywhere, any device
Enable fluid information, process and work flow – speed up your end-to-end indirect and direct procurement processes
Facilitate greater collaboration and synergy between procurement, suppliers, production, finance and other key stakeholders
Standardize on field-tested, procurement process management best-practices and workflows for best-in-class performance

Explore GEP Innovate 2023 On-Demand
Access a wealth of insights on AI, procurement and supply chain from industry experts. Learn about revolutionary ideas and leaders' perspectives on AI in business, along with strategies for cost optimization risk management, and sustainability.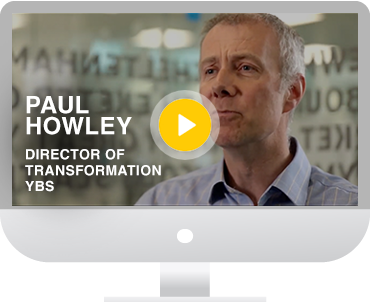 "GEP SMART has given us control that allows for much stronger conversations in driving bottom-line savings, value from suppliers, and risk management... it's a key enabler to our transformation. partnering with GEP has helped us triple our savings volumes."
Procurement Software Insights