GEP is different. It's a place where individuality is prized, and talent respected. We recognize people who make a genuine difference by rewarding them well. We're a learning organization, actively looking for people to help shape, grow, and continually improve us.
Campus Connect
At GEP, we take our university relationships seriously. We don't just hand out brochures and leave; we get involved. With executive guest lectures, realistic simulation exercises and challenging hiring competitions, our campus recruitment program has never been stronger. From internships to direct hires, we have been ramping up our university hiring efforts. If you haven't met us yet, keep an eye out, because chances are we'll be visiting you soon.
Life at GEP
GEP is an awesome place to be – but our people ensure that you don't have to take our word for it. So read on; get to know some of our folk, what it's been like for them since joining, and their amazing escapades at GEP!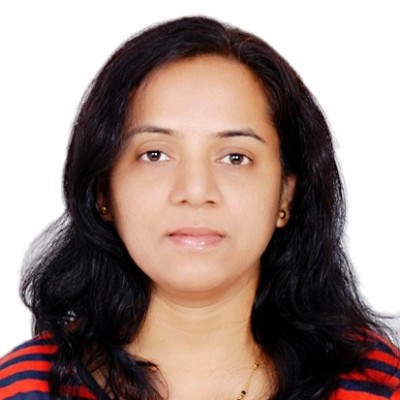 "GEP is truly an employee-friendly organization, acknowledging that beyond office duties, every employee has commitments towards family and society. The flexible working hours policy at GEP enables its employees to balance their personal and professional responsibilities. GEP does not track the number of hours an employee spends at the office, GEP tracks results."
Trupti Mali
Associate Director – Engineering, India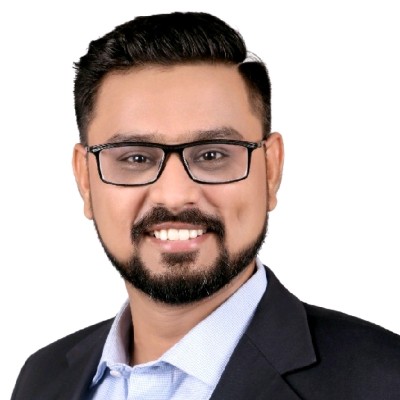 "GEP is an enriching place to work. I have the opportunity of working with, and learning from, passionate, bright, and highly motivated individuals. The organization promotes a culture of ownership, trust, and lifting each other up."
Vallabh Prakash
Senior Manager – Consulting, India
GEP is a rapidly growing company and an exciting place to work. In my time here, I have grown professionally as well as personally; I've developing a varied skills and made some lifelong friends. It's a pleasure to work for a company that is driven by its values and care so much for its people, and this shows not only in the way we work with each other but also in the results we achieve together.
Nishad More
Senior Associate – Consulting, UK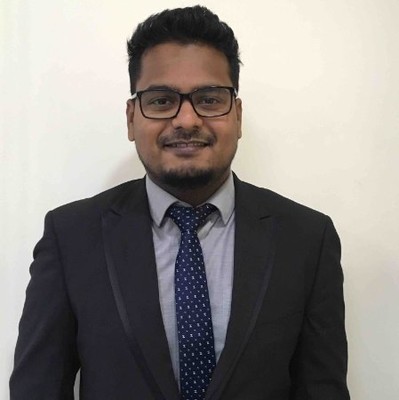 In three years at GEP, I have come to realize that the people and the culture is what makes the company stand out from the rest. People here are very approachable and helpful. You can just drop a note to the founders of the company and expect a response the same day.
Moinak Banerjee
Senior Consultant – Consulting, India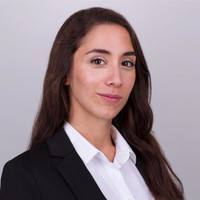 The recent months have been a challenging phase for all of us. Managing professional and personal commitments during this time hasn't been easy. I am very grateful for the flexibility GEP has provided me. It has made all the difference.
Mitra Mokhtarzadeh
Senior Associate – Consulting, UK
#WeAreGEP
What makes us really stand out from the crowd?
We value and invest in talent. We respect honesty and individuality. We put our clients and our people first. This is what makes us special, and why GEP is an exceptional place to work.
26 Offices and Delivery Centers
We're spread across 26 locations on six continents, so no place is too far
300 Billion+ in Spend Annually
That's how much of our clients' spend we manage annually
500+ Clients Served Worldwide
We're spread across 26 locations on six continents, so no place is too far
Notice About Recruitment Scams
In recruitment frauds operating in different parts of the world, individuals are contacting job candidates claiming to represent specific employers, including but not limited to GEP. These fraudulent activities can include but are not limited to invitations to interview, job postings offering roles including work from home roles, and/or requests for payments by job candidates to cover a range of expenses and administrative costs.
When applying for roles within GEP, a GEP recruiter will contact you in one of the following potential ways:
A direct phone call from a member of the GEP recruiting team
Correspondence in the form of emails through our recruiting system; the emails usually come from an employee with an @gep.com email address
Emails directly from our recruiters/talent acquisition team with an @gep.com email address or LinkedIn with an @gep.com address
Our talent acquisition team or recruiters will never ask you to provide personal identifying information such as a social security number, birth certificate, financial institution, driver's license or passport information over the telephone or via email. GEP will never ask for you to provide any kind of payments or deposit in order to apply, interview, hire or onboard to our company.
If you believe that you may have been a victim of identity theft, contact your local police department.
We are an Equal Opportunity/Affirmative Action employer. All qualified applicants will receive consideration for employment without regard to race, color, religion, sex, national origin, gender identity, sexual orientation, disability status, protected veteran status, or any other characteristic protected by law. GEP does not charge any fee at any stage of the recruitment process and has not authorized agencies/partners to collect any fee for recruitment. If you encounter any suspicious mail, advertisements or persons who engage in such activity, please do let us know by contacting us on grow@gep.com