The retail industry has been shifting to e-commerce for years, requiring new supply chain and technology capabilities. The global pandemic has expedited the need to not only maximize efficiency but to define the resilience model for the future.
GEP delivers procurement, supply chain and merchandising services that produce provable, tangible outcomes that lower costs, mitigate risk and position enterprises for lasting, sustainable growth. We have managed over $16 billion in annual COGS and SG&A spend for our clients, combating industry challenges such as margin compression, inflation, global trade barriers and other cost pressures.
GEP works with Fortune 500 and Global 2000 clients across all sectors of retail, including apparel and accessories, beauty, drug stores, grocery, food and beverage, home, general merchandise and more. We apply our expertise to create innovative solutions to transform our clients' procurement, merchandising and supply chain practices.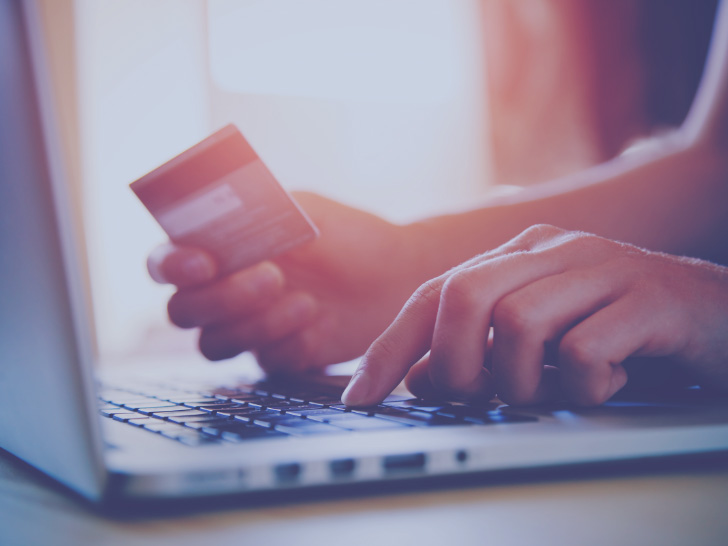 How GEP brings strategy to life
Five strategies retailers can use to improve liquidity and drive sustainable competitive advantage.
Strategic cost management and indirect spend reduction
Margin management for goods for resale
Private label and contract manufacturing management
Assortment and margin management services
M&A services, including M&A clean-room services, post-merger integration and synergy cost-reduction programs
Digital supply chain optimization, including supply chain restructuring services, integrated planning model design with collaborative planning, forecasting and replenishment
Extensive category expertise
GEP offers clients vast category expertise in direct and indirect procurement. Our specialized services include electronics, metals, ingredients, finished goods, plastics, marketing, R&D, and:
An iconic U.S. retailer partnered with GEP through a co-managed procurement model to target more than $300 million in benefits through a multi-year, end-to-end support program.
A leading global retailer engaged with GEP to source goods for retail categories worth nearly $2 billion of COGS.
A leading global Fortune 500 quick-service restaurant company selected GEP for S2C activities and on-demand procurement consulting for multiple regions.
A leading U.S. specialty retailer of apparel for women and tween girls, operating through its wholly owned subsidiaries, selected GEP to provide end-to-end procurement services, covering transformation, cost reduction managed services, and implementation of a technology platform to support the new procurement organization.
A leading global specialty retailer offering clothing, accessories and personal care products for men, women, children and babies selected GEP to provide strategic cost management services.
VERTICAL EXPERTISE
At GEP, we believe that every industry is unique. So we've built industry-specific expertise which helps us deliver comprehensive procurement and supply chain solutions to every major industry. From consulting to BPO to software, our extensive range of solutions is designed to maximize value from your procurement operation.