The chemicals industry has suffered in recent years from volatility and declining demand, as well as eroding margins, pricing pressures, competition, inflation, cost increases and supply issues. In addition, chemical companies must work to meet aggressive goals set by regulatory authorities in the U.S. and Europe.
To enable growth, the chemicals industry needs to focus on alternative sales channels, new areas of demand and digitalization of the value chain to improve visibility and increase efficiencies. Chemical companies need to make their supply chains more resilient and sustainable by identifying alternate sources and geographies of supply, and they must also fulfill their ESG commitments.
To help solve these challenges, procurement and supply chain teams must adapt to new challenges and evolution in demand. They must collaborate to identify new value levers, offset rising costs and guide sustainability initiatives.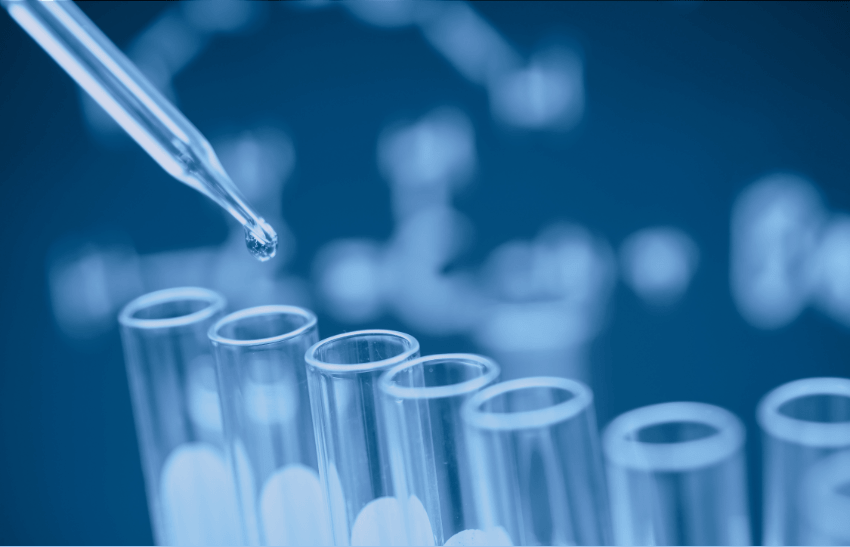 Delivering certainty amid fluctuation
GEP's comprehensive solutions equip procurement and supply chain professionals to keep up with the changing chemicals industry. From our forecasting workbench to tracking raw material pricing and sustainability assessments to transformation, we partner with companies so they can achieve their long-term sustainability goals.
We provide deep subject-matter expertise and proprietary tools to help chemical enterprises identify the right supply base and mitigate rising commodity costs. GEP has developed advanced supply risk models and assessments to help clients analyze and strengthen their value chains.
GEP SMART™, our end-to-end sourcing and procurement platform, helps chemicals companies combat inflation-driven cost increases through a range of powerful, easy-to-use sourcing tools, while GEP NEXXE™, our AI-powered, digital supply chain management platform, provides real-time visibility and intelligence that enable enterprises to adapt to changing market dynamics.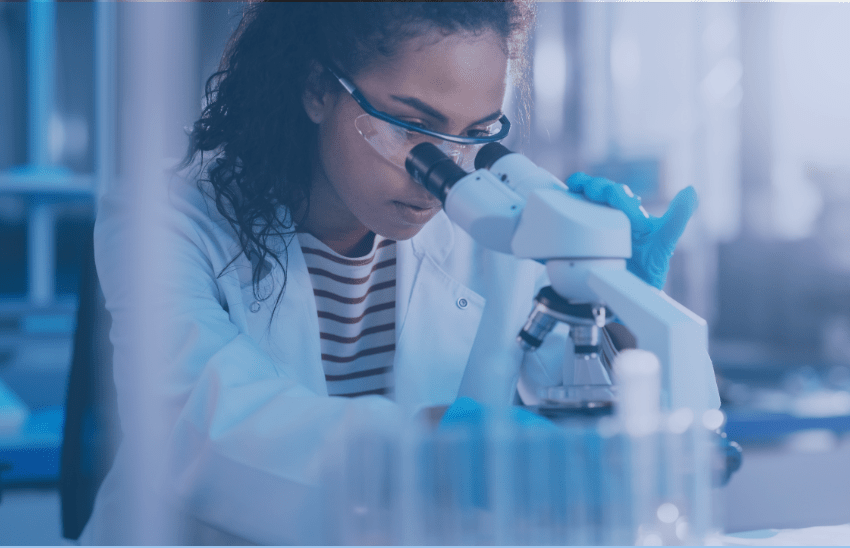 GEP'S solution offerings for the chemicals industry
What new, near-term opportunities will the shale oil boom unleash?
Strategic cost management and indirect spend reduction
Supplier and enterprise risk management
Sustainability program
Capital spending management
Feedstock and raw material volatility
M&A services, including M&A clean-room services, post-merger integration and synergy cost-reduction programs
Digital supply chain optimization, including supply chain restructuring services, integrated planning model design with collaborative planning, forecasting and replenishment
Commodity chemicals producers are under pressure from regulation and volatile crude oil and natural gas pricing. GEP provides oil price value capture and should-cost models to help address these challenges.
Dynamic demand patterns and the changing nature of demand, plus changes in product portfolios, are some of the challenges in specialty chemicals. GEP addresses them by offering oil price value capture, should-cost models and market intelligence services.
Agrochemical producers are experiencing the effects of inflation and rising raw materials prices. GEP addresses these challenges by providing market intelligence, make-vs.-buy assessments, should-cost models and contract manufacturing transformation.
An increasing focus on sustainability means petrochemicals companies must curb emissions while continuously driving lower costs, especially capital. GEP provides sustainability offerings and capex management services to help address these issues.
Why GEP?
GEP is a one-stop shop offering end-to-end consulting and technology solutions for procurement and supply chain. We have extensive subject-matter expertise in direct, indirect and logistics categories across various industry segments, from commodity to specialty to agrochemicals and consumer products.
Our strong global services presence across all regions, particularly in India and China — which are major hubs for chemical manufacturers — enables us to assist chemical companies in navigating volatile demand, rising costs and endemic risks to their bottom line.
VERTICAL EXPERTISE
At GEP, we believe that every industry is unique. So we've built industry-specific expertise which helps us deliver comprehensive procurement and supply chain solutions to every major industry. From consulting to BPO to software, our extensive range of solutions is designed to maximize value from your procurement operation.