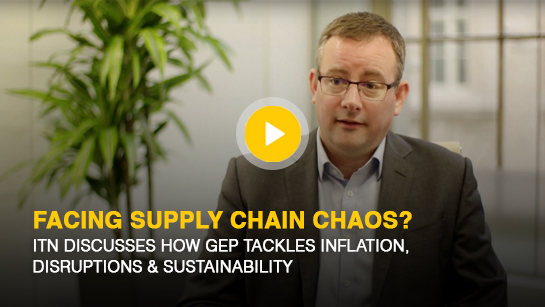 A leading provider of innovative supply chain software. A global supply chain and operations consulting powerhouse. A best-of-breed provider of managed procurement and supply chain services. Which is it?
Fact is, we are all of these and more.
Because real solutions require "more than a hammer," GEP has organized itself and its offerings around achieving the best results for its customers – quickly, easily, efficiently.
One partner. Comprehensive solutions. Amazing results.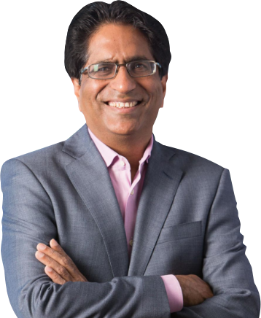 Dr. Subhash Makhija
Chief Executive Officer & Co-Founder
"Our formula is simple: bring in amazing talent who will delight our customers."
Comprehensive, Unified Solutions
GEP's unified approach to solutions delivery — integrating strategy, software and managed services — helps clients achieve their strategic, operational and financial objectives.
We've built a unified framework of integrated sourcing, procurement, spend management and end-to-end supply chain capabilities, unrivaled in its depth and scope, supporting our customers and their needs now, and as they evolve.