The telecommunications industry is facing new challenges: Managing legacy wireline and wireless spend while transitioning to the new 5G environment; optimizing operating margins; acquiring end-to-end strategic procurement support for M&A and divestiture activity; and solving supply chain challenges stemming from numerous acquisitions in the industry. In this environment, telecommunications companies need to adapt their supply chain and procurement operations.
GEP works with telecommunications firms to help them manage legacy spend, dedicate strategic resources to higher priority 5G initiatives, navigate through complex M&As and divestitures, improve supply chain performance and optimize margins in a marketplace that is changing rapidly.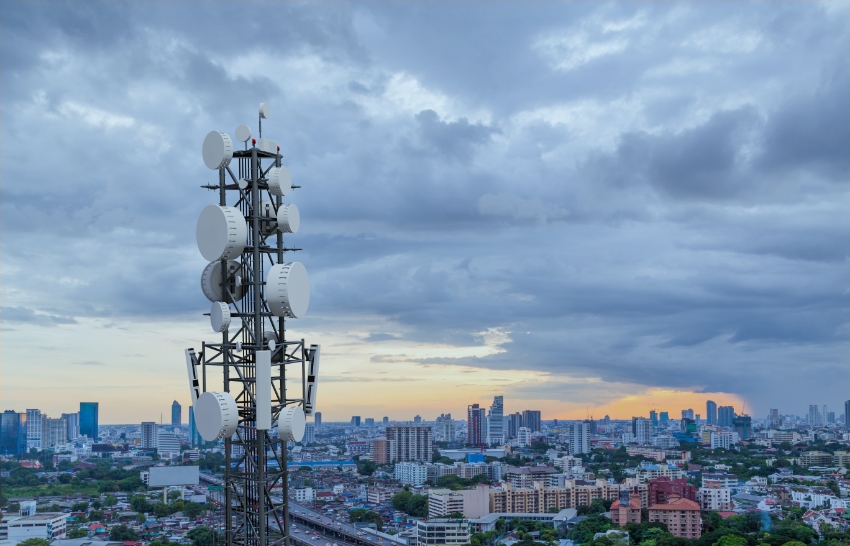 Our approach
GEP understands that speed and innovation are essential for telecom companies to drive growth against a backdrop of changing business models and consumption patterns. The pace of change has increased such that fundamental technology and consumer shifts happen each year instead of each decade. To succeed, they'll need to reassess their sourcing strategies to focus increasingly on flexible, variable-cost driven supply arrangements.
What GEP brings to the table is the cost management expertise, extensive M&A experience and digital supply chain and procurement tools to enable telcos to reduce spend and improve supply chain performance.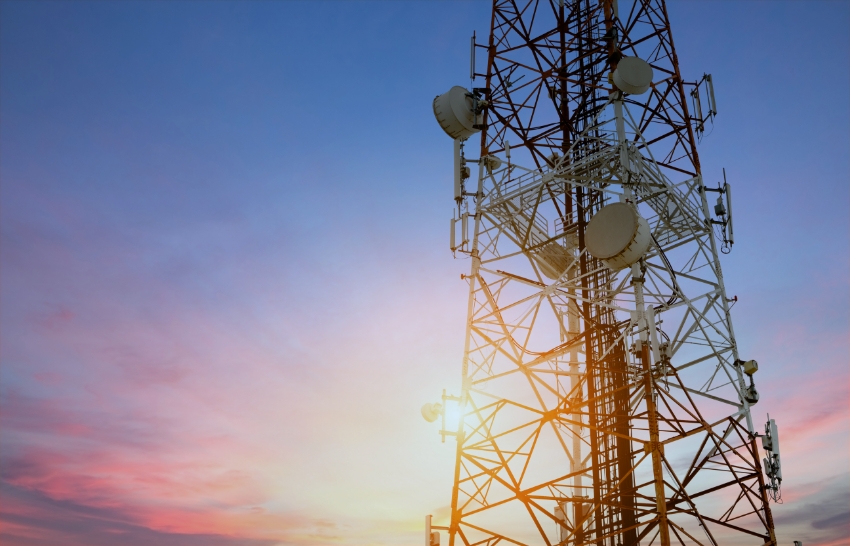 GEP's solution offerings for the telecom industry
GEP's comprehensive range of solutions helps telecom companies ease the transition to 5G, optimize margins, navigate through M&A and divestitures and improve processes and technology for wireline and wireless supply chains. The services GEP offers include:
Our track record
With more than 500 dedicated personnel, we are the only provider offering services and technology at scale to the telecommunications industry. We work with the largest operators in North America and Europe and have a holistic understanding of the unique telecom purchasing and supply chain domains – from OSP, core networks, field services and engineering to handsets and retail.
We have:
Enhanced spend visibility for a major U.S. telecom company, analyzing $120+ billion in spend annually, delivering $270+ million in savings over 3 years, managing 8,000 contracts, and serving as a central repository for more than 10,000 suppliers
Partnered with a European telecom giant to replace legacy systems and transform strategic sourcing through the implementation of a unified, end-to-end procurement software platform
VERTICAL EXPERTISE
At GEP, we believe that every industry is unique. So we've built industry-specific expertise which helps us deliver comprehensive procurement and supply chain solutions to every major industry. From consulting to BPO to software, our extensive range of solutions is designed to maximize value from your procurement operation.