At GEP, women are an integral part of our growth and success. We are committed to supporting their professional goals and ambitions by providing a conducive and flexible work environment where they can define their own path to success.
To make GEP a great place to work for women, we have an exclusive program — Women@GEP — that supports the advancement of their careers.
Women@GEP is designed to help women succeed at work while maintaining a healthy work-life balance through:
Mentorship Programs

Senior GEP women leaders mentor high-potential women to foster professional growth and career advancement

Thought Leadership Events

Meetings, discussions and interactive sessions with successful women leaders within and outside GEP for inspiration and learning
Training and Skills Development

Career-enhancing training and education programs

GEP Women's Network

A company-wide network that connects GEP women across functions, roles and locations to interact with each other and share experiences, knowledge and advice 
Roopa Gandhi
President & Co-Founder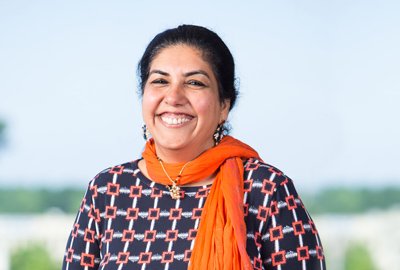 "We are committed to nurturing the next generation of women business leaders."
Monique Alblas
Vice President
Consulting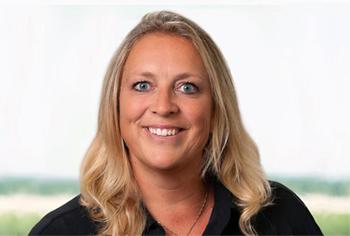 "Women@GEP shows you can manage your career based on your own ambition and personal needs. There is not one way to become a leader, so look out for all the opportunities that come along and be bold."
Charlene Stanley
Senior Director
Shared Services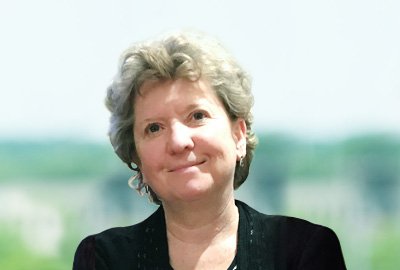 "I'm surrounded by a broad, diverse and talented global family here at GEP, and it's a place whose vision I truly believe in."