Empowering women around the world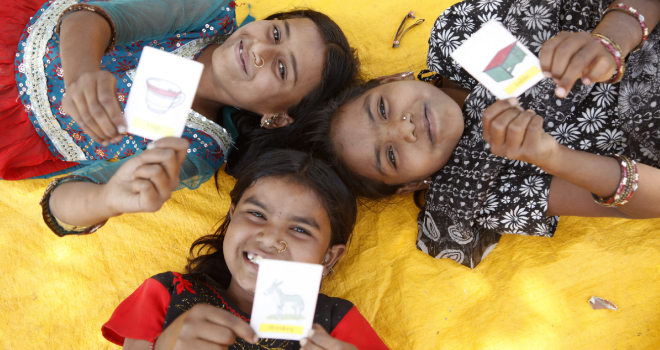 GEP is committed to empowering women around the world, both in the corporate environment and through social initiatives. GEP pledged to work toward making education accessible to women across the world by partnering with NGOs.
Roopa Gandhi
President & Co-Founder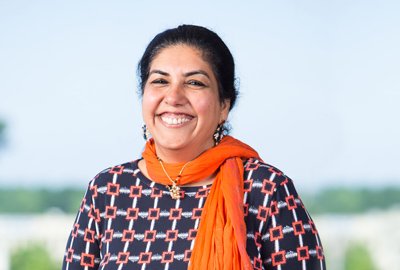 "We are committed to nurturing the next generation of women business leaders."
Charlene Stanley
Senior Director
Shared Services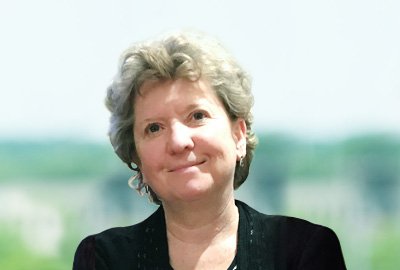 "I'm surrounded by a broad, diverse and talented global family here at GEP, and it's a place whose vision I truly believe in."
MORE ABOUT US
GEP helps global enterprises operate more efficiently and effectively, gain competitive advantage, boost profitability, and maximize business and shareholder value. Every day, all over the world, GEP helps performance-driven enterprises realize their strategic, operational and financial objectives.