Software, social and platforms companies are encountering unprecedented business challenges almost as fast as users can "swipe left."
Technology companies must not only keep up with competitors but also protect an immense amount of private data, moderate user-generated content, keep up with changing government regulations and maintain rapid growth goals — all against the backdrop of shifting societal trends.
Software and platform enterprises are currently repositioning their mission toward good corporate citizenship and social responsibility, including sustainability, climate change impact and employee wellness. Keeping up with all these challenges requires recruiting and retaining top talent while keeping diversity, equity and inclusion top of mind.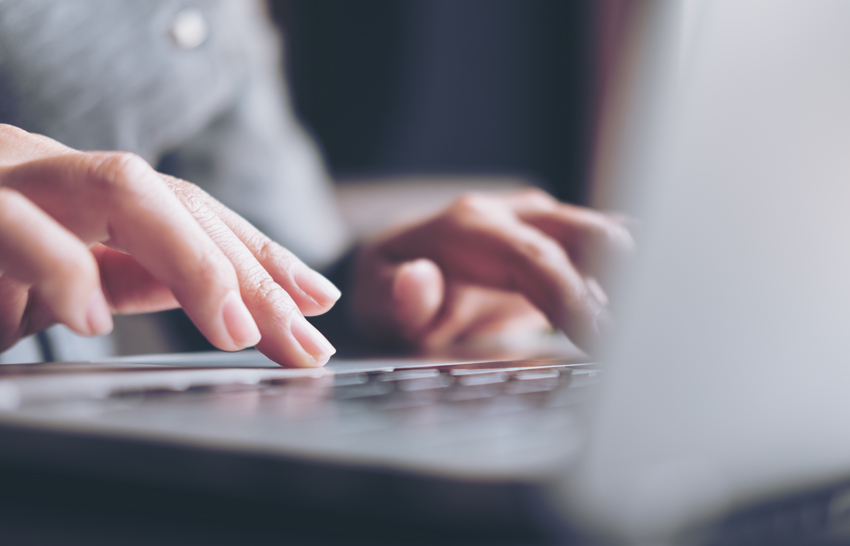 Our Approach
GEP understands that significant growth expectations in the software and social platform industry can result in procurement costs that quickly get out of control. We can help.
GEP SMART™, our end-to-end source-to-pay procurement software platform, helps enterprises combat cost increases through powerful, easy-to-use sourcing tools. GEP NEXXE™, our AI-powered digital supply chain management platform, provides real-time visibility and intelligence that enable enterprises to adapt to changing market dynamics.
We also have deep experience helping software and platform companies with their top priority spend category — third-party labor and services — from engineering and consulting to content moderation and traditional BPO. We strike the right balance between scalability, innovation and cost management.
Additionally,  GEP is uniquely positioned to help with data center buildouts and broader real estate strategies. Scalable, cost-conscious and environmentally-responsible data center construction is critical imperative for the industry.  Likewise, many technology companies are reevaluating their current office environments and property portfolios to match the needs of their future workforce.
As a minority- and women-owned organization, we know the value that comes from diverse minds and backgrounds; this is key to our ESG approach. We execute best-in-class strategies and provide the right technology for enterprises to become ESG leaders.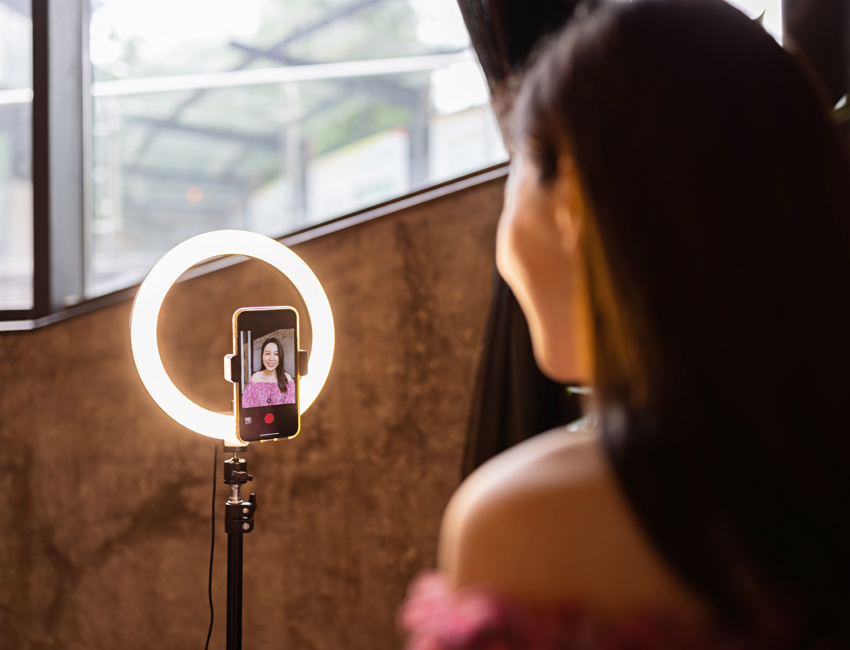 GEP Solutions for Software, Social and Platforms
GEP's comprehensive range of solutions helps software and social platform companies navigate through a quickly changing landscape. The services we offer include:
Digital procurement transformation
Real estate analytics and location strategies
Strategic cost management services
M&A and/or divestiture services
Global supplier diversity program
Strategic cost management and indirect spend reduction
Sustainability solutions in procurement and supply chain
Digital supply chain optimization, including supply chain restructuring services and integrated planning model design
Supply chain planning (business process outsourcing)
Our track record
A Fortune 50 technology company engaged with GEP for procurement transformation, process reengineering and sourcing execution. GEP managed global spend of $20+ billion and successfully implemented a highly efficient organization structure and operating model
Standardized sourcing templates and communication across categories via custom-developed automation tools for a leading global technology company. Reduced sourcing cycle time by 33%
Enabled sourcing leaders to spend more time on new product development and innovation projects by handling core sourcing, category management and contracting processes