Diversity, Equity & Inclusion at GEP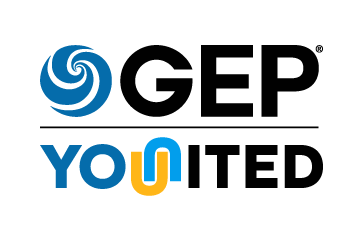 At GEP, we believe in nurturing a diverse, equitable and inclusive culture. GEP YOUnited is a reflection of that – it's about welcoming ideas, people and voices. When you are a GEPper, you are valued, and you belong. GEPpers are a part of the conversation and share their values and perspectives on Diversity, Equity & Inclusion.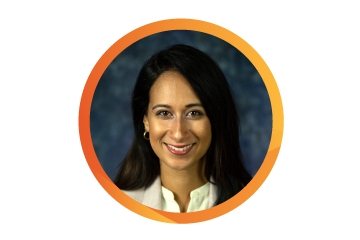 DEI generally refers to implementing training formats and updated hiring policies for an ever-changing organization, but it means so much more in the broader sense. Diversity, Equity, and Inclusion is about rewarding diverse contributions fairly and investing in different resources for the needs of various people to succeed. It's about opening doors, tearing down barriers, and breaking ceilings.
Carolina Valdizon – Senior Associate, Consulting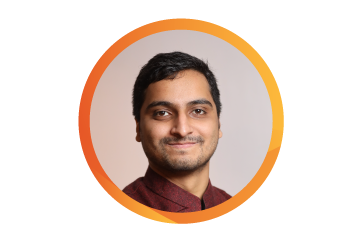 Diversity, Equity and Inclusion calls attention to organizations in building and sustaining a work environment where each person starting from hiring is presented with equal opportunity and pay, is valued, is accepted and is respected regardless of their background, identity or culture they come from. It's a commitment where relations are fairly grown, nurtured and uplifted.
Heramb Joshi – Senior Associate, Inside Sales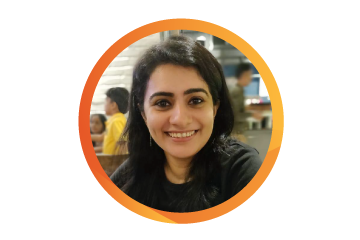 Inclusion is the secret ingredient for innovation in the workplace. An inclusive work culture ensures that each individual is heard, everyone feels comfortable sharing new ideas and biases don't get in the way. When employees feel valued and trust each other more, they are more likely to take risks and share novel ideas, which is essential for creativity and innovation.
Dirgha Sampat – Assistant Manager, Marketing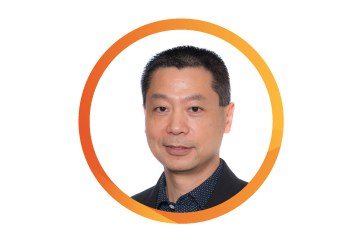 Over the years, I have found that it is important not only to recognize unique cultural traits, but to view them as valuable and adopt them as strengths. In this way, the cultural difference becomes an enrichment in communication instead of a barrier. Hence, I would say that diversity is not sufficient; we need inclusion. Only through inclusion can differences shine, and only through inclusion can diverse individuals bring forth their authentic selves. Only when we can consciously include others, can we fully accept ourselves.
Alex Zhong – Director, Marketing