Diversity, Equity & Inclusion at GEP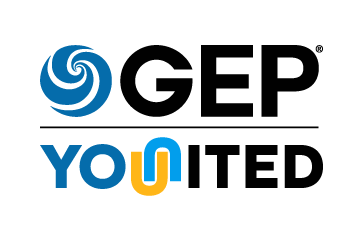 At GEP, we believe in nurturing a diverse, equitable and inclusive culture. GEP YOUnited is a reflection of that – it's about welcoming ideas, people and voices. When you are a GEPper, you are valued, and you belong. GEPpers are a part of the conversation and share their values and perspectives on Diversity, Equity & Inclusion.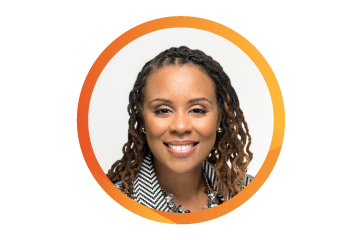 The African Ancestry Network provides those of African ancestry with a space to be understood and encouraged to succeed within GEP. It is important that within large organizations employees can connect and identify with one another, as well as identify ways in which to best serve the company as a whole. This group supports the DEI initiative within GEP to raise awareness on topics that are important to those of African heritage and to assist with bridging the knowledge gap that may exist in this area. The African Ancestry Network focuses on the following key topics: The Progression of African Americans in Education for US Black History Month, The Development of Historically Black Colleges and Universities (HBCUs) within the US and why they are important, recruitment from HBCUs, UK Black History Month, Kwanzaa and a host of other pan-African discussions and topics.
Cicely Crooks – Senior Associate, Consulting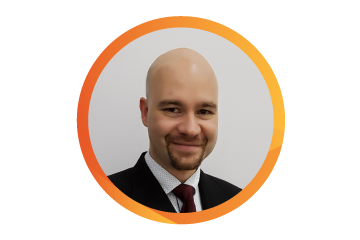 The environmental crisis concerns us all. Being one of the members of GEP Green within GEPSI (GEP Social Initiatives) I have been able to contribute to a program that translates environmental impact into actions that promote change. "Red Costarricense de turismo accessible" is an initiative that we support in which plastic from discarded lids is reused in order to create paths to beaches or places that are difficult to access for people with physical disabilities. Recycling policies offer benefits to the entire planet and at GEP Green we believe that the small changes that we promote during the workshops contribute to this. Our commitment to equity drives us to provide activities in favor of animal care, cleaning of natural areas and reforestation.
We are all part of the problem, but we are also part of the solution.
Emil Felipe Norman Beirute – Senior Purchasing Specialist, Procurement Ops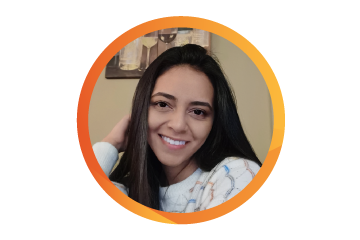 As part of GEP Pride in Costa Rica I always feel really proud to see how much support we've received from GEP for the different activities and information we've shared with our colleagues in the company. This always encourages us to keep working and educating ourselves to build a better place for everyone. One of the most important goals for us is to make sure everyone is aware that we work in a safe company with equal opportunities and that we all have the same human rights outside of any prejudice.
In GEP we can celebrate the pride of sharing who we are without fear.
Guiselle Gonzalez – Purchasing Specialist, TSO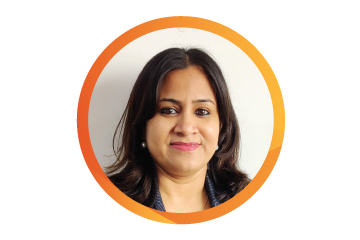 The Women@GEP employee resource group emerged from the thought of 'for the women, by the women'. It works towards creating gender equality and enabling an empowered workplace for women with a focus on four pillars. The pillars are: Attract & Recruit - We focus on increasing representation of women at all levels. Retain & Grow - Develop a conducive work environment. Advance & Empower - Provide tools and systems for every woman to succeed. Recognize & Celebrate - Establish a supportive network of women and celebrate each other.
Srimala Chandra – Senior Manager, HR