How each of us can drive diversity and inclusion at work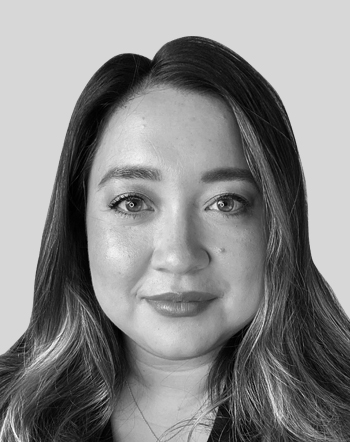 When growing up in Japan, I fell in love with pottery – when you create something from scratch, it feels irreplaceably precious. Inevitably, over the years, some pieces get damaged. We have a few options – throw it out, glue it back together, or 'kintsugi.'
Kintsugi is the art of repairing broken pottery with gold, resulting in a final piece made more beautiful by its cracks/flaws than its original form.
I see our DEI initiatives at GEP mirroring the art of Kintsugi. We are incredibly proud of what we have built – our organization is made up of amazing people who care about each other, and we deliver tremendous value to our clients every single day for these past 22 years.
To foster a diverse, equitable and inclusive culture at GEP, each of us must make an effort to cultivate psychological safety in our spheres of influence:
We can choose to look inward and review our background and biases.
We can choose to get to know each other on a deeper level, and identify creative ways to support one another.
We can choose our words carefully and evaluate our intent vs impact.
We can choose to be curious when we might feel defensive.
We can choose to celebrate and recognize each other's contributions more, both privately and publicly.
By making conscious choices to express our care for each other in new ways, we can foster a community where we all feel more included, valued and engaged at work.