Manager Milestone Program
Managers across Consulting, Knowledge Services, Procurement Operations and TSO came together for the Manager Milestone Program held in Prague, recently. It was 3 days packed with insightful sessions and networking.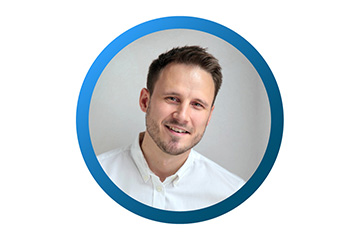 The Manager Milestone Program was a great opportunity for me to meet my colleagues around Europe in person and apply the theory of situational leadership and influencing techniques in a learning environment. The trainer was extremely engaging, and the models discussed were used to pull on both historical experiences in my career and future events to identify areas of improvement. For me the best part was testing different influencing techniques in real time and seeing which combination worked the best in a particular situation.
Matthew Howland – Category Manager, Global Delivery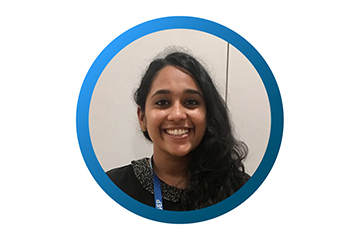 The Manager Milestone program primed us to think in terms of leadership success. The learnings from the program have already helped me bring a balanced approach to my management and communication style and have taught me how to engage with others by identifying their preferred behavior and communication styles. The leaders and external trainers, especially, were excellent at helping us "Learn by Doing" and kept us engaged by explaining all concepts with real-life examples. It was an exciting learning experience and an equally great chance to get to know my fellow managers better!
Nanditha Jagadish – Manager, Consulting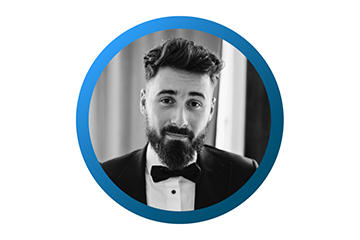 Discussions on what it takes to be a great leader, wonderful networking, learnings about situational leadership, influencing and negotiation strategies, the art of giving a presentation, preparing the perfect business pitch, design thinking and so much more. The GEP Manager Milestone Program was a truly amazing experience! That's what you get when you put together highly skilled domain experts and wonderful people in one room for 3 whole days. I am grateful for being able to participate in this program and can't wait for the next one.
Ciprian Radu – Manager, Procurement Operations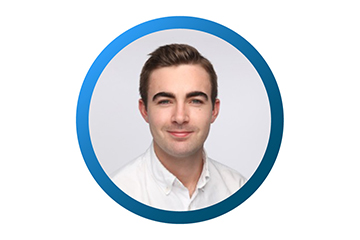 Throughout this training we focused on developing our own natural managerial and leadership styles whilst understanding the tools and variances that can be applied as needed across a whole host of situations. Building our skill sets whilst focusing on authenticity also boosted confidence and wider understanding of how effective good leadership can be.
From a community perspective, it was great to reconnect with colleagues I hadn't seen in a little while and to meet those peers whom I hadn't had the chance to work with before. We quickly realized a diverse bunch with a host of technical and soft skill strengths make for a strong network. When you optimize your approach to being an active and committed part of that network, we're all stronger.
Joe Coleman – Manager, Consulting