My journey as a part of Knowledge Services at GEP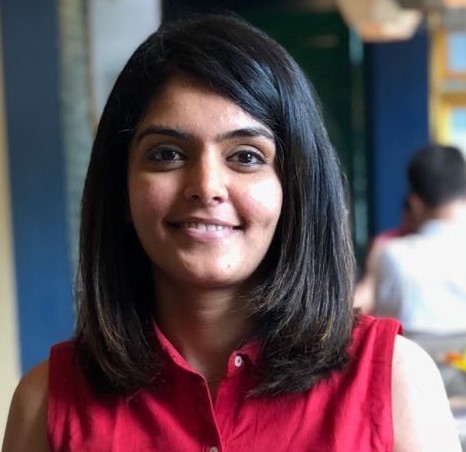 When I first joined GEP, I felt an instant connect with the organization, which gave me the confidence of feeling like I'm in the right place at the right time. GEP welcomed me with an open heart and warmth.
I started my journey as a Sourcing Analyst in the Knowledge Services function and over the years my role evolved. At every step, one of the key factors that helped me grow is that the Knowledge Services function offers one the prospect to work on several categories or graduate as a Subject Matter Expert in a chosen stream. My experience covers leading complex sourcing projects and activities including opportunity assessment, sourcing execution, negotiations, contracting and all of this with a strong focus on project and stakeholder management. This exposure helped me to develop more subject matter expertise in the Source to Contract (S2C) domain. With respect to scope of work, I always aspired to be on the program management side, networking and collaborating with people was my passion, I was interested in managing client relationships and teams. Not only have I been supporting day-to-day client operations, but I've been able to build client relationships too.
I cannot be more grateful to GEP and the senior management for being generous enough to have that confidence in me and providing me with the right opportunities and platforms in Knowledge Services to work on my pursuits.
Along with developing functional and technical expertise, it is equally important to hone leadership skills. GEP as a company has a great focus on developing skillsets of employees. One such program is GEM – Going the Extra Mile; this program gave me an opportunity to build my leadership skills and network with a wider audience which has instilled tremendous confidence in me. I am and shall always be grateful to GEP for investing in me and giving me this fantastic opportunity. It's not only my team but people across various functions are truly kind, considerate, and helpful. It's great to be a part of a culture where talent is recognized, opportunities are provided to grow and most importantly you have a family that cheers for you.