Senior Analyst Training Program at GEP
GEP offers a broad range of opportunities for people with different skills and backgrounds. For those who join the Consulting function at GEP, as Senior Analysts, we have a specially designed program to enable them to learn, connect and grow.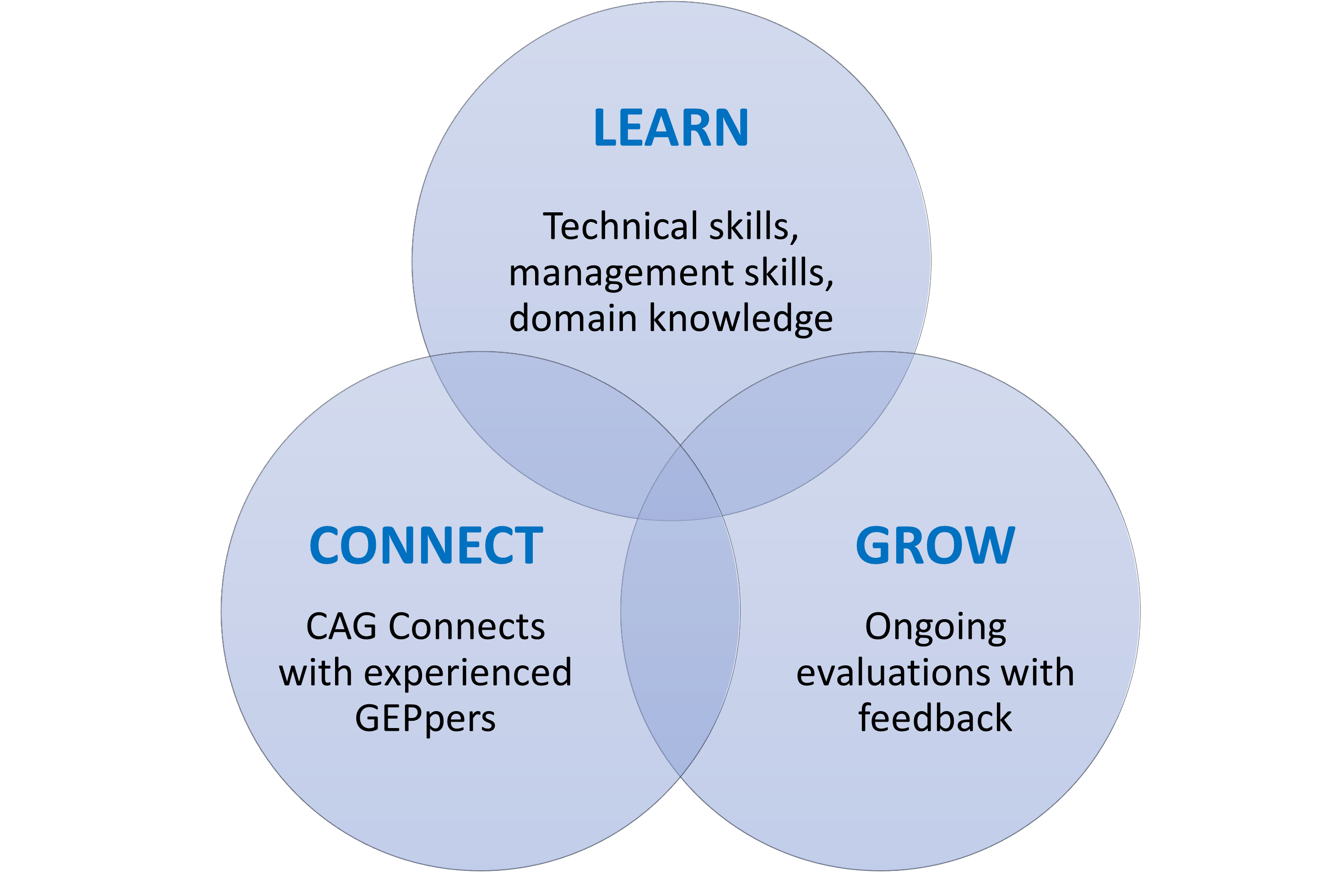 The Senior Analyst Training Program (SATP) enables the new hires to learn about the business, hone their skills, develop important relationships, and forge a growth-oriented path for themselves at GEP. This year we recruited many campus hires from some of the leading institutions in India as well as lateral hires who benefited from this program. The SATP is spread across 4 months and includes diverse learning for the participants.
This expert-led program leads to the development of technical skills and management skills too. Participants learn not only about technical aspects of supply chain management, but also gain problem-solving, project management and time management skills. Along with domain knowledge which is imparted through KNOSH sessions, key learnings also take place as participants work in teams on projects, participate in quizzes, turn in submissions, work on PowerBi exercises and go through rounds of 360 degree evaluation. Case submissions and presentations are assessed on an on-going basis and participants are provided with targeted feedback for improvement.
Along with skill development, the focus is also on interactions. The SATP gives the Senior Analysts the opportunity to interact with experienced team members at GEP, members from leadership and also a chance to attend CAG sessions. They are mentored by seniors and get to interact with people from whom they can not only gain insights, but also build their network within the organization.
The SATP equips Senior Analysts with the knowledge and technical as well as management skills required to hit the ground running. This is a great way to jump start a career in consulting.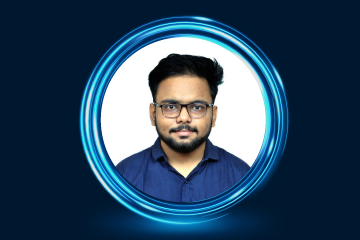 "The SATP provided me with a foundation to transition from my course in B.Tech to take on Procurement consulting roles. The program provided me with a much-needed theoretical knowledge base for multiple topics associated with various categories that GEP handles for clients, along with the strategies implemented to execute projects. Along with this, I learned various technical and soft skills, including but not limited to Microsoft Excel, PowerBI, storyboarding, negotiating, and stakeholder management. This helped me move into a client-facing role and handle projects from the get-go."
Shubhodeep Saha, Consultant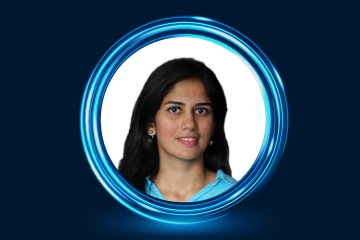 "The Senior Analyst Training Program has given me an insight into various categories such as Road Freight – Logistics and Temp Labor-HR which enabled me to explore and work on multiple projects from the broader categories. The procurement transformation session provided an overview of the different stages of procurement maturity and key dimensions to focus on while working on a transformation project through which I gained a holistic view of the procurement process."
Krisha Choksi, Consultant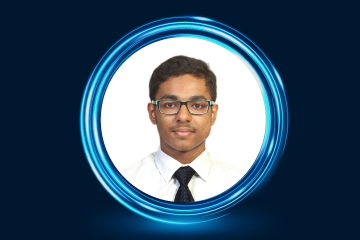 "For someone like me from an engineering background, the Senior Analyst Training Program was really helpful. We had sessions around Business 102, Storyboarding, Time Management, Advanced Excel, and introduction to various sections of the supply chain via KNOSH sessions which further enabled me to enhance my output on client deliverables. Topics like Packaging, Logistics, and Freight were covered which are important to my work in Direct Sourcing. Overall, the program proved to be a steppingstone into Procurement."
Ashutosh Mhasagar, Consultant