Senior Manager Milestone Program
Senior Managers across all areas of our procurement and supply chain services, from consulting to technology, came together in Prague for the interactive 3-day workshop focusing on aspects of Leadership, Difficult Conversations, Influencing & Persuasion Techniques along with key insights from our senior leaders.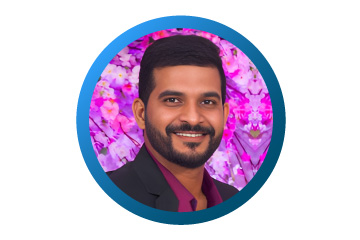 The Senior Manager Milestone program is one of the most well-planned exceptionally well-executed corporate training programs I have attended in my career. It was focused on grooming Senior Managers across all streams to help them understand the expectations of the role. Across three days, the program included sessions on various topics such as the situational leadership model, the SBI (Situation – Behavior – Impact) framework for feedback sharing, and techniques of persuasion, which helped to hone our soft skills. Each of these sessions was supported by relevant material and conducted by a seasoned trainer/speaker. This program has also brought together people from different streams and backgrounds at GEP. It facilitates the exchange of ideas from different teams. Tools and techniques covered throughout the program have been very helpful in our daily upstream and downstream interactions and to structure our thought processes to produce tangible results.
Nikhil Vichare – Senior Manager, TSO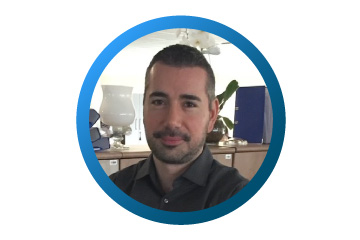 Overall, the Senior Manager Milestone Program has helped us to look at different challenging situations from different perspectives and shape our an attitude as needed to respond. There have been many learnings, highlights and takeaways. Such as, the session on the situational leadership model was quite comprehensive and it was very useful for determining the situations defined in role plays. The SBI (Situation – Behavior – Impact) Model has provided a very good methodology for lessons learnt for describing the situation with specific observation and impacts. I've learned a lot from this program.
Cenk Topcubasi – Senior Sourcing Manager, GD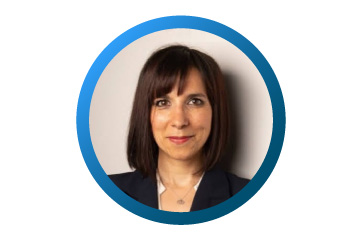 Components of the training I found very insightful and enriching covered not only the learning tools and methods of leading teams, but also shifting the view to the human aspects which was very important to me. Some highlights included adapting one's leadership style to different people profiles depending on their experience, skillset (situational leadership), methods to lead difficult conversations and learning how to be self-composed starting with breathing techniques, voice training and body language. I believe having the training set up in an interactive and engaging way helped a lot to convey the knowledge to the teams, for example through role plays with actors in a group.
Emine Bozdogan – Senior Category Manager, GD
The Senior Manager Milestone Program was great in terms of theoretical knowledge and practical experience. I found particularly useful the situational leadership and team management activities, as well as effective coaching sessions. I enjoyed the different cases and tasks which required thinking out of the box, being creative, and empathetic. Meeting with so many colleagues for the first time, after working for so long remotely was fantastic, in terms of networking, exchanging best practices and ideas. This experience is a true example of why GEP is great place to work, where client delight is not just a word but a mindset.
Ivo Neshev – Senior Sourcing Manager, GD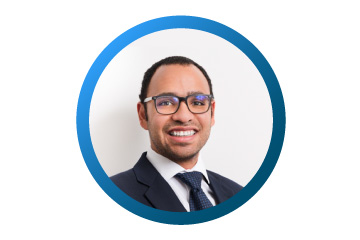 This training has been a really great experience, given the fact that during our day-to-day challenges and responsibilities we tend to forget to learn and reflect on how we should develop our skills. This 3-day program has taught me a lot about myself and how far I have come in terms of my skills. On the other hand, getting to network and connect with my peers has shown me the depth and the vast amount of skills and knowledge we have, and that is a great driver for excitement into the future as GEP has tremendous potential that we can unlock.
Tarek Attia – Senior Manager, Solution Design