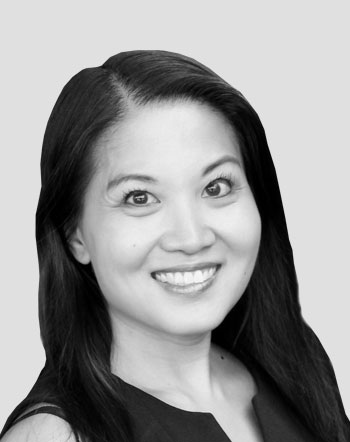 "No one is an island. We should always think about how our actions and words can impact others."
We should always keep in mind that our actions will impact others. Because of this, communication is essential, whether it is between team members, departments, customers, or vendors. It is at the heart of building lasting relationships and developing trust. When we are in the process of making key decisions, it is important to also map out who may be affected and how they could influence the end result. Company success isn't created by one person; it is achieved by a network of individuals all coming together with the desire to reach a common goal.
Further, it isn't just our actions, but also our words that can bear an impression on others. We can communicate our needs and drive the point home without using negative language. We can show we value the mental health of others by always choosing to be kind.