Three ways to practice gratitude as a leader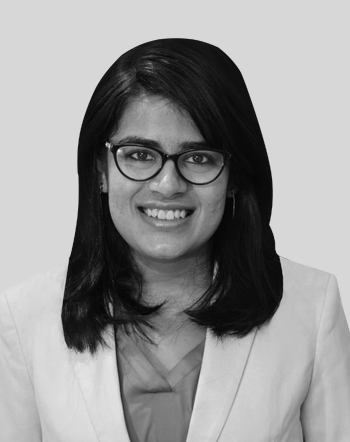 While practicing gratitude in life has been linked to improved health, stronger relationships and higher productivity; I believe it is no different in our professional lives too. Cultivating a culture of gratitude, especially as leaders, drives collaboration and positive interactions within the team.
Over the years, I've tried to weave gratitude into a habit by trying to internalize it and practice it intentionally on a daily basis. For me, expressing gratitude as a leader takes different forms. Here are some ways I practice it:
1. Nurturing collaboration and recognition – Being approachable and also appreciative of others. I don't wait for the big wins; I make it a point to appreciate the contributions of each individual every day.
2. Open to feedback – Being receptive to 360 degree feedback and feeling thankful for receiving it as it gives me the opportunity to improve. 
3. Practicing humility – Recognizing the unique opportunity we have before us to collaborate, lead and learn from the brightest minds globally.
Gratitude boosts happiness and "happiness is an incredible competitive advantage."