Our Mission
"To provide our customers with the most creative, most effective and highest value sustainable supply chain and procurement solutions."
Our commitment is to provide our customers with the most creative, most effective and highest value sustainable procurement and supply chain solutions. Our strategy to achieve this goal is simple: via customer centricity. The customer is always at the center of our business.
We're an industry leader with an amazing growth story, but getting here wasn't easy. Yes, it's great to be diverse, dynamic, and global, but what's more important is to be driven by a powerful goal; a burning desire to achieve something worth chasing; an ambition to be the best at what you do; a purpose to exist. All this, our passions and everything else that drives us, comes from helping others succeed.
This sentiment, we believe, is perfectly embodied in our vision and characterized by our obsessive commitment to our clients. And while we invest ourselves entirely in our clients' success, it doesn't stop there – we are equally determined to help our partners, our communities, and each other, achieve more and go even further. Because your success drives the success of us all. So while we expect your best, we'll give you ours. And that way, we all win.
Our Vision
At GEP, we want to build a beautiful company. But what does that really mean? Do you feel a connection with your job? Does it excite you? Your work should enrich your life. Learn something different every day. Make new connections. Help a client achieve a goal. Share a laugh. Reach a milestone. Our people find beauty in the minute details and the big picture alike. This perspective shapes our approach to work and life. Sure, beauty means different things to different people but we're clear about it what it means to us: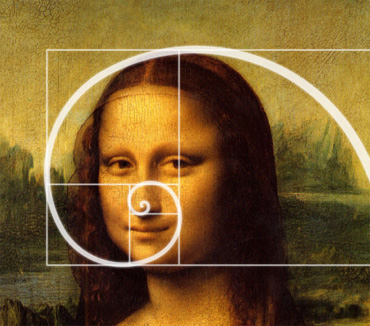 Beauty can be tangible
Our goal is success at every level. In our business, this begins with maximizing value for our customers and helping them succeed. But it doesn't stop there. We are equally determined to help our partners, our communities, and each other, achieve more and go even further. That includes you, and that is beautiful!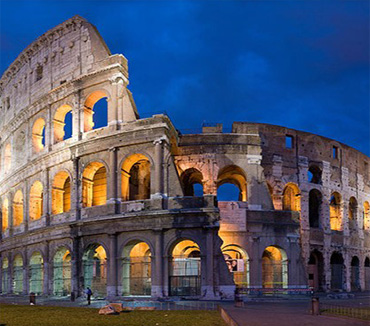 Beauty can be Timeless
It's important to think long-term, to work hard now so that you can claim greater rewards later on, and to always look firmly ahead rather than rue the past. This is something we strongly believe in and the reason why we invest as if the firm will be around forever. Our approach is holistic – we value and nurture talent because we want our people to constantly get better and achieve their full potential, even if they decide to leave us along the way. To us, the means are just as vital as the ends.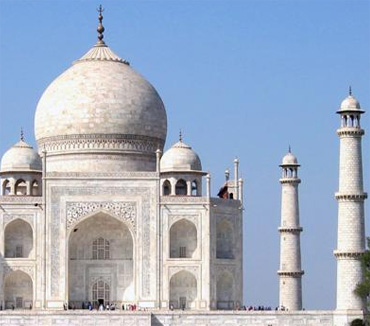 Beauty comes from Love
GEP people are smart, ambitious go-getters, with big dreams and awesome skills but they also absolutely love what we do as a company. While intelligence is key to working here, it's just as important for you to be passionate about the work itself. An ideal blend of brains and heart is what we look for, as we bring together the most talented, energetic and passionate professionals in the world.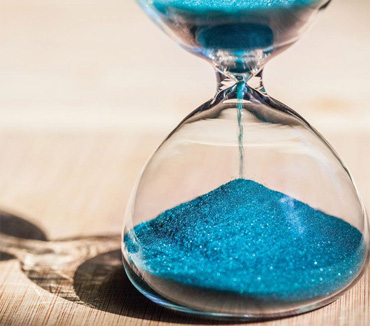 Beauty comes from truth
We like to think that we're honest about everything. Here at GEP, honesty is a prized virtue that we willfully uphold. As an organization, we're as transparent as untainted glass. In fact, all our office meeting rooms and huddle spaces are right in the open and visible from the outside in. And that's because we literally have nothing to hide – there are no hierarchies, secret ploys or hidden bureaucracies here; just a bunch of awesome people doing amazing work.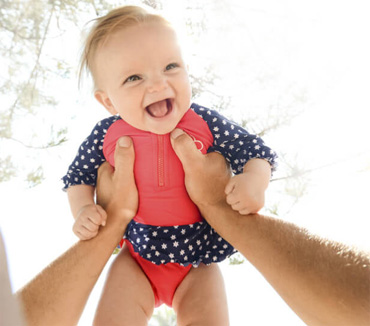 Beauty makes us happy
No matter what you do, it's important to enjoy the journey and give back if you can. That's why we believe in nurturing our society and communities. We do this not because it's socially expected but because it feels like the right thing to do. We're proud of our efforts because they make us feel happy and fulfilled. Some of them include worldwide charitable initiatives, addressing issues like poverty, women's rights and disaster relief – just knowing that we're contributing in our own little way towards making the world a better place is deeply gratifying.