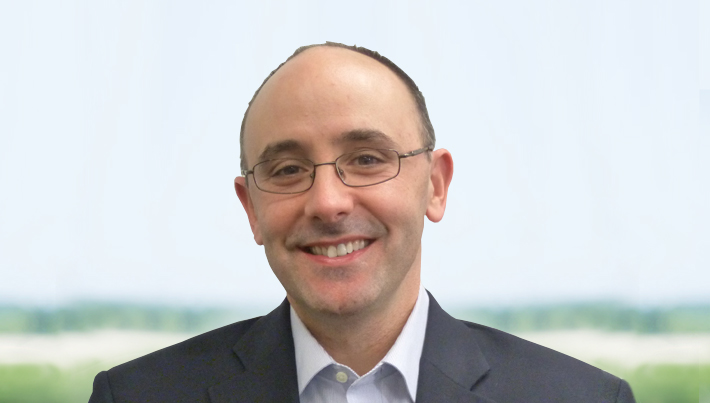 Listen to your clients before talking. Everything becomes clear if you take this simple first step.
Mike is a proven leader with more than 25 years of experience in procurement, supply chain consulting and technology delivery. Mike leads the Telecommunications, Media & Technology (TMT) industry vertical at GEP. During his tenure with GEP, Mike has more than doubled GEP's business in the TMT vertical, been cited in The New York Times and The Economist, and contributed a number of industry-specific white papers.
Prior to joining GEP, Mike was a partner with Accenture, managing accounts for leading TMT providers including NBCU, Hearst and Time Warner Cable. Along with his expertise in supply chain and procurement consulting, Mike has experience in delivering high-value SaaS- and ERP-based transformation programs for clients. He has also worked with leading consulting firms, including Huron Consulting, Verticalnet & Tigris Consulting.
Mike graduated with a B.S. in Chemistry (Summa cum Laude, Phi Beta Kappa) from Boston College. He has authored several articles in leading chemistry journals and his research was highlighted on Discovery's Modern Marvels TV show.