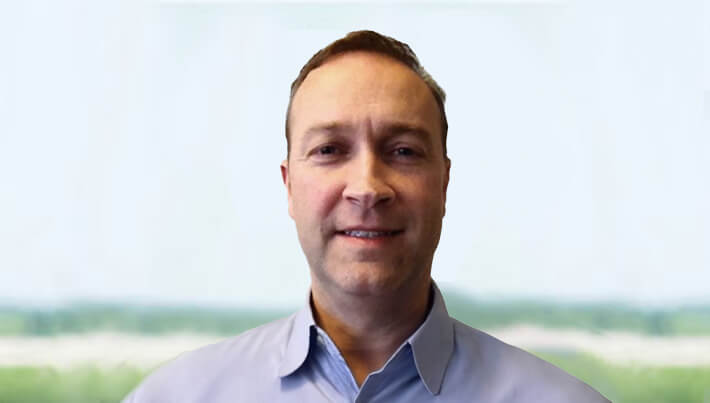 Chad Cochran
Head of North American Software Sales
Chad Cochran, a seasoned leader in software sales, spearheads North American sales operations at GEP, bringing a wealth of experience and a proven track record of success. 
Prior to joining GEP, his tenure at Coupa was marked by managing the enterprise sales' largest global region and leading his teams to exceed budget targets and achieve an impressive pipeline growth. 
At SAP America, among his many accomplishments, he helped the organization and clients with reducing cost, waste, and risk while innovating in new and exciting areas via AI and other new technologies to offset the challenges of global complexities and threats.
Beyond his corporate achievements, Chad contributes to the Terry College of Business as a nominated mentor and guest speaker, sharing his expertise and guiding upcoming professionals.
Chad holds a double major in international marketing and international management with a minor in German business language from the University of Georgia. Devoted to his family, he shares his love for travel, diverse cuisines and the great outdoors with his wife and their three children.