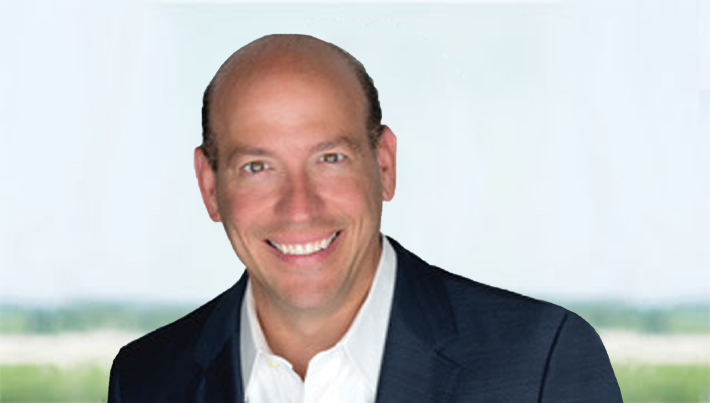 Jim leads GEP's Americas sales organization for cloud technology and related professional services. His primary responsibilities are expanding our market share with a focus on delivering on revenue goals, hiring the best talent, and delivering innovation and measurable results to our customers.
Jim has spent almost three decades in the enterprise software industry, assisting Fortune 500 companies on their technology journeys. He spent 24 years at Oracle Corporation as vice president of sales, partnering with some of the largest, most complex organizations in the United States and Canada. During his tenure there, he managed leaders and high-performance sales teams responsible for cloud ERP, procurement, supply chain, and logistics applications across manufacturing, oil & gas, engineering & construction, retail, financial services, CPG, and professional services industries. Most recently, Jim was with Coupa Software, where he helped grow market share by hiring top talent, delivering customer success and expanding his knowledge and experience in hypergrowth enterprise software companies.
Jim has a Bachelor of Administration in Business Management degree from the University of Alabama - Tuscaloosa.