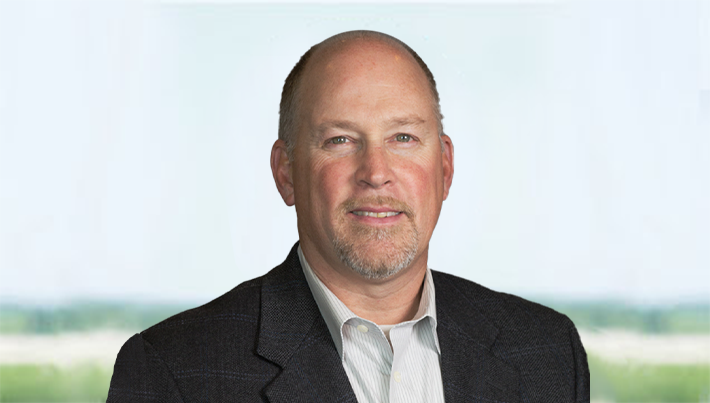 Ken Legge
Vice President
Alliances and Partnerships
As Vice President, Alliances and Partnerships, Ken focusses on building a partner ecosystem by implementing the right people and process infrastructure to grow GEP's business. He works closely with the leadership team to build a world-class Alliances and Partnership function that drives synergistic partnerships and business growth at the local and global levels. He is also responsible for identifying, building and maintaining strategic alliances and partnerships, as well as creating a comprehensive partner program focused on delivering enhanced value of GEP products and services. Furthermore, he also focusses on developing a pipeline of alliance relationship opportunities.
Ken comes to GEP with 30+ years of experience focused on SaaS and Enterprise Software markets. Prior to joining GEP, Ken worked at Oracle as Senior Alliance and Business Development Executive focused on Cloud Business Applications and Enterprise Software Solutions. As part of Oracle, Ken was the NetSuite Global Business Unit Executive responsible for all Alliance Partner business strategy and revenue results supporting NetSuite's Global and Regional Alliance Partners. He led a team of Strategic Alliance Managers, expanding the Oracle/NetSuite partner ecosystem and helped develop and relaunch the Global Alliance Partner Program. Prior to Oracle, Ken was with Symantec for 11+ years where he managed a global team responsible for Alliance Partners such as Accenture, Wipro, TCS, Infosys, E&Y, and PWC.
Ken lives on Long Island, New York with his wife Diane as empty nesters and they have two children and a 3-year-old granddaughter. In his spare time, Ken enjoys sport fishing, traveling, and spending time with his family in their backyard where he continues to try and grow his BBQ and Kamado Smoker skills.