Roundtable Discussion & Dinner for C-suite & Board Leaders at WEF
Tuesday, January 17, 2023 | Davos, Switzerland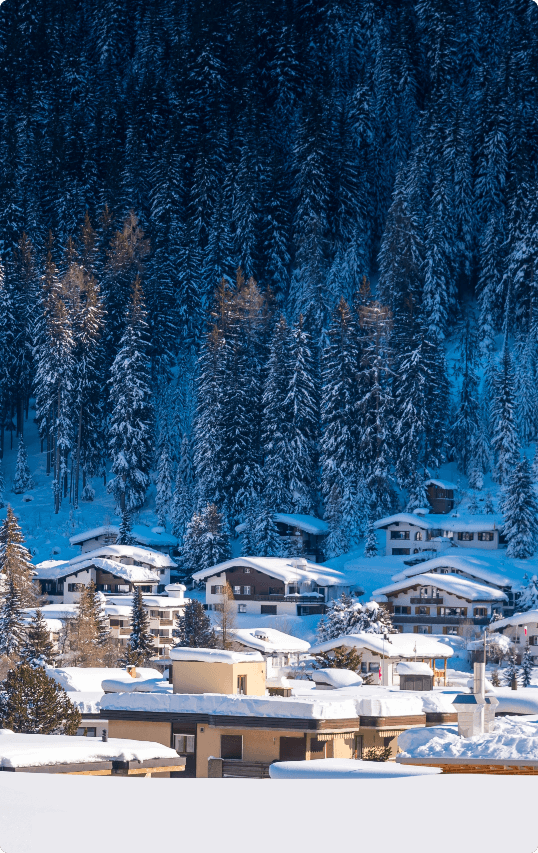 We are facing the greatest disruption to our global supply chains that we've seen in generations. Conflict, inflation, climate, cyberattacks, regulations, labor and material shortages and geopolitics will continue to create real risk.
Businesses are reassessing their entire value chains, investing in new plants and capabilities to increase resilience and reduce financial risk, bringing goods closer to markets and maintaining multiple sourcing options to mitigate disruption — all while trying to track and reduce Scope 3 emissions, which account for up to 90% of a company's total emissions.
At the 2023 World Economic Forum, GEP and Economist Impact are hosting a roundtable discussion with chief executives and board leaders to discuss tangible solutions to pressing challenges, including:
What global trends will have the biggest impact on supply chains in the near-to mid-term?
Where should companies focus immediate efforts to track and reduce Scope 3 emissions?
How can businesses transform their supply chains to increase transparency and resilience?
How can companies leverage global supply chain advantages while decreasing exposure to risk?
This event is invitation only. Please send any queries here.