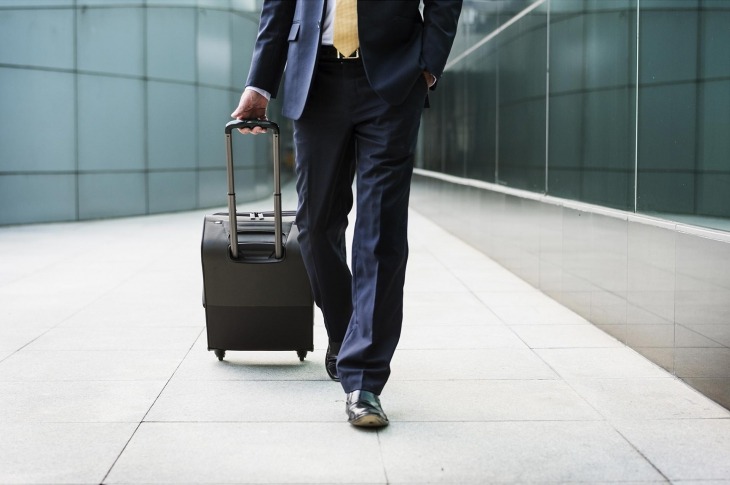 2016 Global Business Travel Outlook: Security Takes Top Priority
The demand for global business travel remained buoyant in 2015 due to an optimistic economic environment. In 2015, key global markets including US and Europe witnessed a higher GDP rise as compared to 2014.
The past year (2015) also witnessed record high investments (~$5.4 Billion) in travel-related apps with leading online booking platforms, such as Concur, Serko and Amadeus making major headway. Yapta's fare analyzer tools — FareIQ and RoomIQ are gaining traction with cost-conscious customers.
Shared Economy & Ride-Sharing
The concept of shared economy and 'bleisure' (combining business travel with leisure travel) is expected to take center stage in the coming years, with millennial corporate travelers riding the wave. The rise in shared economy will be expedited by apps, such as Airbnb, HomeAway and HotelTonight, which would increasingly find a place in enterprise travel policies.
Ride-sharing apps, such as Uber and Lyft, have also started to have a disruptive impact on the travel industry, with Uber offering a standalone service for its corporate clientele called 'Uber for Business'. Airbnb has also launched a suite of services for corporate users called Airbnb Business Travel. Numerous apps, such as Lyft and HotelTonight, have partnered with online travel booking tools, such as Concur, to rope in more corporate travellers to their customer portfolio.
Travel Management and Security
Gamification as a tool to revitalize policy compliance and bring cost savings will gain popularity in the coming years. Travel Management Companies (TMCs) and enterprises will continue encouraging corporate travelers to use travel-related apps to drive cost savings and compliance. Travel sourcing managers will be expected to look at online booking tools and innovative methods to keep a check on prices.
Safety and security of travelers will be a key focus area for travel portfolio managers, post the Paris attacks. Travel managers must look for Travel Risk Management (TRM) programs that bring crisis support, proactive trip details, travel alerts and comprehensive travel policy norms, to the table.
A growing trend of moving towards a single booking channel or expense management tool and partnering with a global TMC is being witnessed in the travel industry. This will ensure compliance tracking and facilitate ease of use.
To read more forecasts of key categories and commodities, download your complimentary copy of the GEP Procurement Outlook Report 2016.