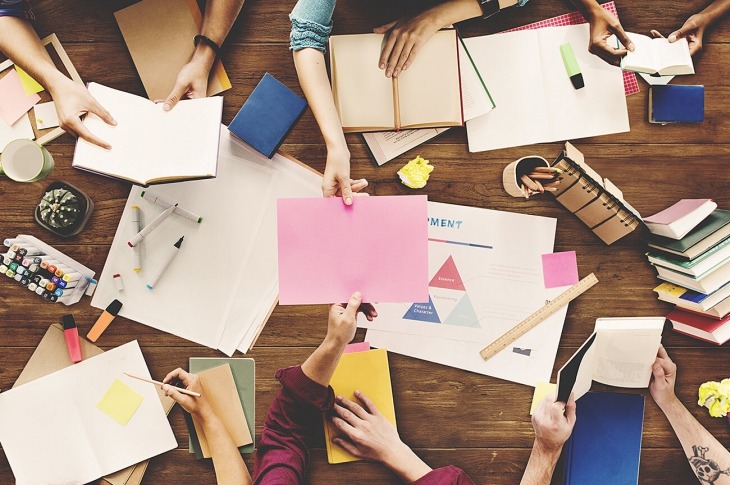 2017 Marketing: A Topsy-Turvy First Half
Procurement of marketing services has never been so interesting and challenging at the same time. In every aspect of marketing – be it creative agencies or media buying or digital – we find a gamut of events unfolding all over the globe with far-reaching ramifications.
These events could be geo-political in nature, like the complex issue of Brexit or Trump's victory in the US elections. Or, they could be as innocuous as an advertising campaign for Pepsi where a well-intentioned ad ("Live For Now"), featuring young celebrity Kendall Jenner, became a media storm with the entire marketing industry arguing about the efficacy of in-house agencies versus creative agencies under the umbrella of big holding companies like a WPP or Omnicom.
The word uncertain has become the moniker for the ad industry. The long-considered stronghold of holding companies – the creative advertising space – is being challenged by major consultancies like Accenture, Deloitte, PwC, IBM, and McKinney, among others. It will be fascinating to observe how marketing procurement reacts to this shift in the supply landscape and its cascading effects on the engagement and pricing models.
Even if marketers have sorted out whether they should outsource their marketing functions to an agency or not – and if they outsource at all – should it be a traditional agency like an Ogilvy or a rising star like Accenture Interactive? And, they also must deal with the million-dollar question of where should they place their ads. It's no longer safe to just post ads on YouTube, given the furor generated by marketers like Argos and L'Oréal once they discovered their ads adjacent to violent and extremist videos. What, then, are the alternatives to the duopoly of Google and Facebook in the domain of ad inventory?
Digital media buying is another area where non-transparent practices have created a ground for fraudulent activities, leading to an erosion of trust between agencies and marketers, as exposed by the K2 Report last year.
We're keeping an eye on all trends shaping this major transformation in procurement of marketing services.
We have explored each of these topics in our quarterly category bulletins, which can be yours for free for a limited time. Please reach out to Anup.Shetty@gep.com to grab your copy.