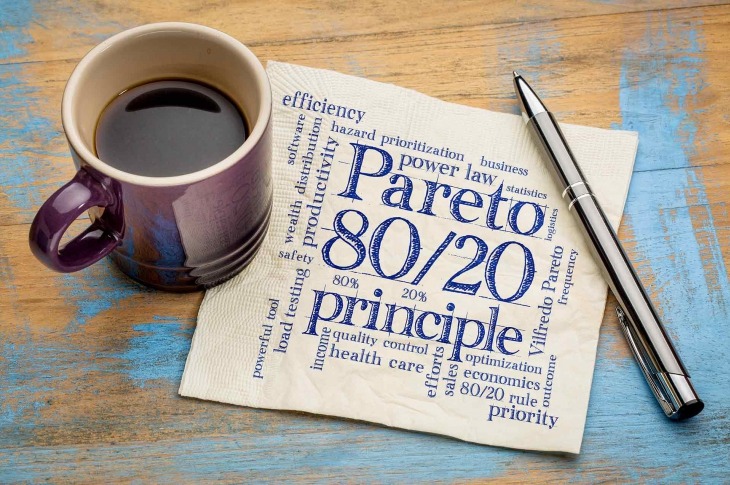 5 Key Global Economic and Business Trends that Will Drive Procurement in 2015
The beginning of 2015 saw unprecedented lows in global oil prices. Combined with this were various geopolitical developments, including the slowdown of the Chinese economy, continued extremism and violence in the Middle East, and Europe's ongoing battle with recession. On the brighter side, there was the news of improved outlook for U.S. economy. These events and developments toward the end of 2014 provide a potent environment for an extremely volatile 2015.
Based on discussions with sourcing at procurement leaders at Fortune 500 and Global 2000 enterprises across industries, GEP has identified the following 5 key global economic and business trends that will drive and shape procurement strategies in 2015.
1) Lower Oil Prices
Decline in crude oil prices means reduced commodity costs, especially commodities with significant 'hydrocarbon' input. It would also mean reduced transportation costs for inbound and outbound logistics.
2) Economic Slowdown and Regional Geopolitics
China's slowdown will directly affect manufacturing setups in that region – with economic slowdown comes uncertainty and higher supply chain risks. Unrest in the Middle East, Central Asia and Russia will affect procurement of materials with supply chains in those regions
3) Climate Change and Sustainability
Green initiatives will be a strategic agenda point for businesses and their suppliers. Sustainability initiatives, such as use of recycled materials, lower consumption and reduction of carbon footprint will be a key agenda point for CPOs. Renewable energy sourcing and implementation will be a key focus area for companies driving energy procurement priorities.
4) Speed of Delivery of 'Value'
Supply chains will be expected to be faster and more responsive to changing sales and operating plans. Speed to customer will be a key priority driving supply chain and procurement goals.
5) E-Commerce and Data Security
Use of cloud-based flexible technology will be expected to drive procurement processes. Data confidentiality will be a key criteria for all supplier relationships.
This is an abstract from the annual GEP Trend Report: Strategic Sourcing and Procurement Outlook 2015. The report also includes potential strategies for procurement organizations to capitalize on the above-mentioned global economic and business trends.
To read the full report with specific trends and strategies for key procurement categories, click here(complimentary access).