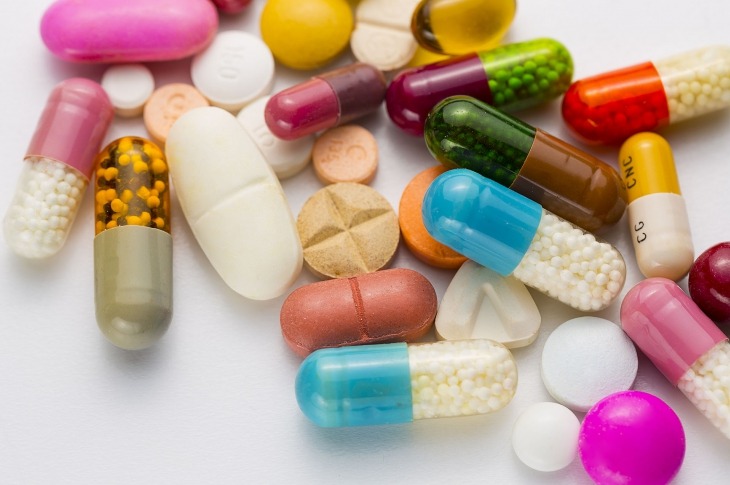 A Look at the Comparator Drug Sourcing Market
There has been a growing focus on comparative drug effectiveness in the global pharmaceutical industry. This is leading to pressure on pharmaceutical companies / sponsors to frame robust strategies for selection of a comparator drug, and then sourcing and maintaining an uninterrupted supply of that drug to all trial sites in a cost-effective manner.
According to the Tufts Center for the Study of Drug Development (CSDD), the top 10 pharmaceutical companies together spend more than $20 million every year on comparator sourcing. Direct comparator sourcing can be carried out by innovators / drug producers, wholesalers and local distributors. They follow either the central or local sourcing model depending on the study needs.
Types of Vendors
There are majorly three types of vendors identified in the market for comparator sourcing — clinical trial supplies vendors, specialist comparator sourcing vendors and networks / consortia. Pharmaceutical companies can identify cost-effective alternatives to source products from the low-cost market. For instance, they can source from the European Union (EU), where medicines are about 50 percent cheaper than in the United States. Further savings can be achieved through specialist comparator sourcing partnerships via leveraging vendors' relationships directly with manufacturers to make bulk purchases.
Partnerships with specialist comparator sourcing vendors can achieve indirect savings by reducing the risk of delays in supply. Such vendors understand manufacturing timelines and have insights into upcoming market demand and possible shortages. This knowledge enables them to overcome possible threats by ensuring that the sponsor would take well-informed decisions to secure sustainable clinical trial supplies and minimize risk of delays.
Pharma companies can also leverage the comparator networking platforms providing a channel through which the member companies can quickly source comparator products from each other for use in clinical studies.
Key Supply Chain Challenges
The major challenges in the comparator supply chain include those related to on-time supply, stock-out or overstock, difficulties in managing supplier networks, etc. Most of these issues arise when vendors are not carefully selected.  
Key challenges faced while procuring a comparator drug from a wholesaler include maintaining a consistent quality due to supply from different manufacturing batches; difficulty in getting product documentation (e.g., a Certificate of Analysis) on all orders, lack of supply reliability, etc. A wholesaler can offer the most cost-effective comparator product supply, this highly depends on their relationship with the manufacturers. Restrictions in supply quota can result in delays / unavailability of comparator supply throughout the course of a clinical study, which ultimately leads to a greater acquisition cost.
Comparator sourcing from a direct manufacturer via a sourcing specialist vendor reduces the risk of unexpected costs. However, strategic inputs are always required to fully benefit from specialist vendors. This requires upfront strategic planning of comparator requirements throughout the clinical trial.
Currently, comparator sourcing from direct manufacturers via specialist vendors is the most preferred way of sourcing. These vendors understand a company's comparator requirements, can work collaboratively with the manufacturer in demand planning and offer the lowest possible total cost of acquisition.
Selection of a comparator drug vendor that can provide the required quantity of comparator material at the right time during the clinical study is crucial. Many pharmaceutical companies and contract research organizations (CROs) using comparator drugs are not well versed with the strategies to overcome the challenges faced in the management of comparator supply chains throughout the clinical study. Selection of the right vendor is essential to minimize the time, cost and other challenges involved in comparator procurement.
Sources: